How to Build the Right Product? Design a System Around your Customers
Posted on August 19, 2021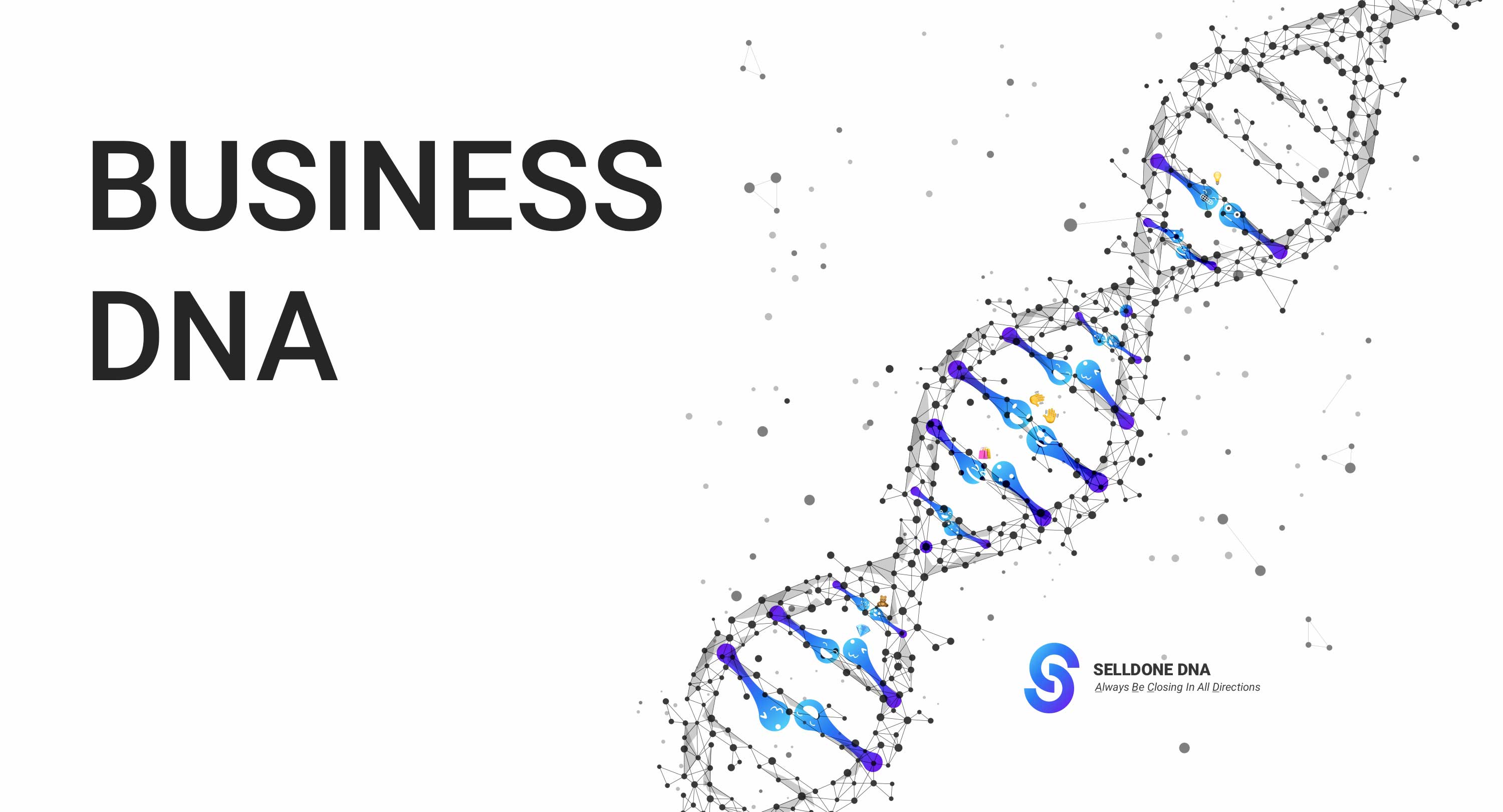 We will game by different rules in the brutal field of commerce platforms, especially when our competitors spend tens and hundreds of millions of dollars on advertising in all channels. Word of mouth is the most crucial channel for us to acquire new merchants. Our success in gaining this powerful sales channel without spending a single dollar of advertising or influencer marketing is because of putting money on product development and achieving Product-Market-Fit in nano niche markets worldwide that has always been overlooked. Building a community and creating common values is the plan to build a marketing machine for Selldone. It may be slow, it may not make big waves, media may not write about it, but no one can ignore it. When we put our users at the center of product design, we knew there would be many feature requests, which had not been achieved before on other platforms. They were frustrated with the previous experiments, the cost, and the lousy appearance of their websites. Although some of these merchants used the largest eCommerce and site builder platforms, their site output did far from their expectations. Our playground, rules, and value proposition are "Zero setup cost to turn ideas into a successful online business by creating and offering a handly lovely product that anyone with any knowledge and any budget can have a beautiful site with professional sales and marketing tools." Literally, we put enterprise-grade tools in the hands of ordinary people. The beauty of Selldone design is in the DNA, core, and middle layers of this platform. Adding any services on this powerful core takes little time from us! That's why we considered strange demands from merchants and buyers and created great tools to meet their wants, such as Avocado, Hyper, publishing tools, and the community builder platform! These changes made us find ourselves shifting from the eCommerce platform to the business OS. We game in an unusual way because rules not fair for many people around the world! They have significant problems in accessing tools, resources, and knowledge. They try to overcome difficulties, and Selldone will be a piece of the solution. Why did we choose this path and think that we can accomplish this mission better than anyone else? Because when other companies thrive in the biggest capitalist economy in history, we were in the worst, one of the worst places in the world! We learned that We should break the rules, move forward, and create a new game if the previous is unfair.
Make Your Business Online By The Best No—Code & No—Plugin Solution In The Market.
30 Day Money-Back Guarantee
Say goodbye to your low online sales rate!