Online POS — Zero Setup Cost
Enrich online and offline shopping experience.
Join happy merchants worldwide omnichannel journey with the leading online POS system.
Online POS — Zero Setup Cost

The online point of sale.Loved by businesses and individuals.
Online Point of Sale is easy to set up, manage, and scale your retail and online business at the same time.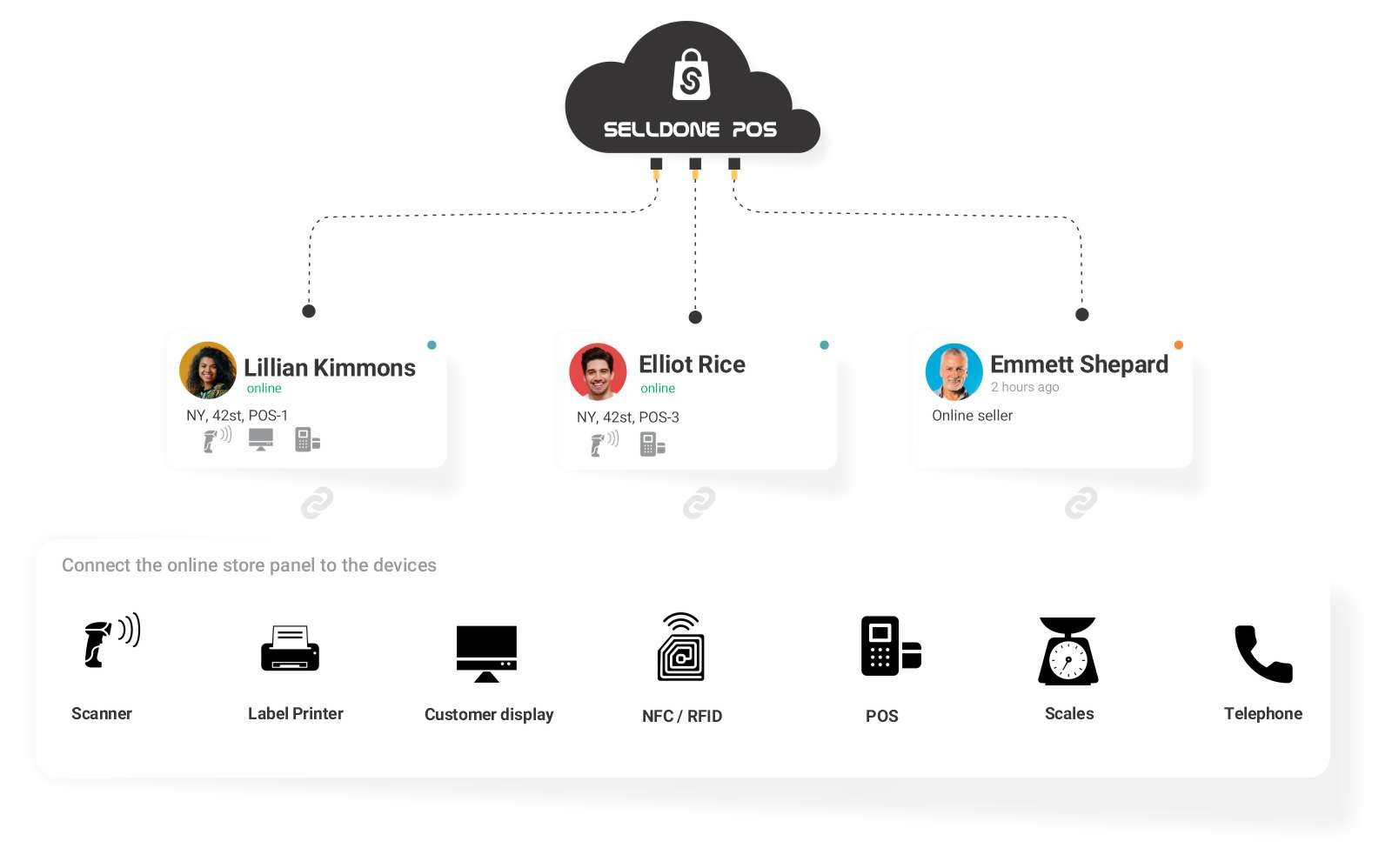 Zero setup cost.Use outdated phones, tablets, or laptops to create your POS.
Forget about buying cash registers, POS devices, or even iPad! Its works on any browser!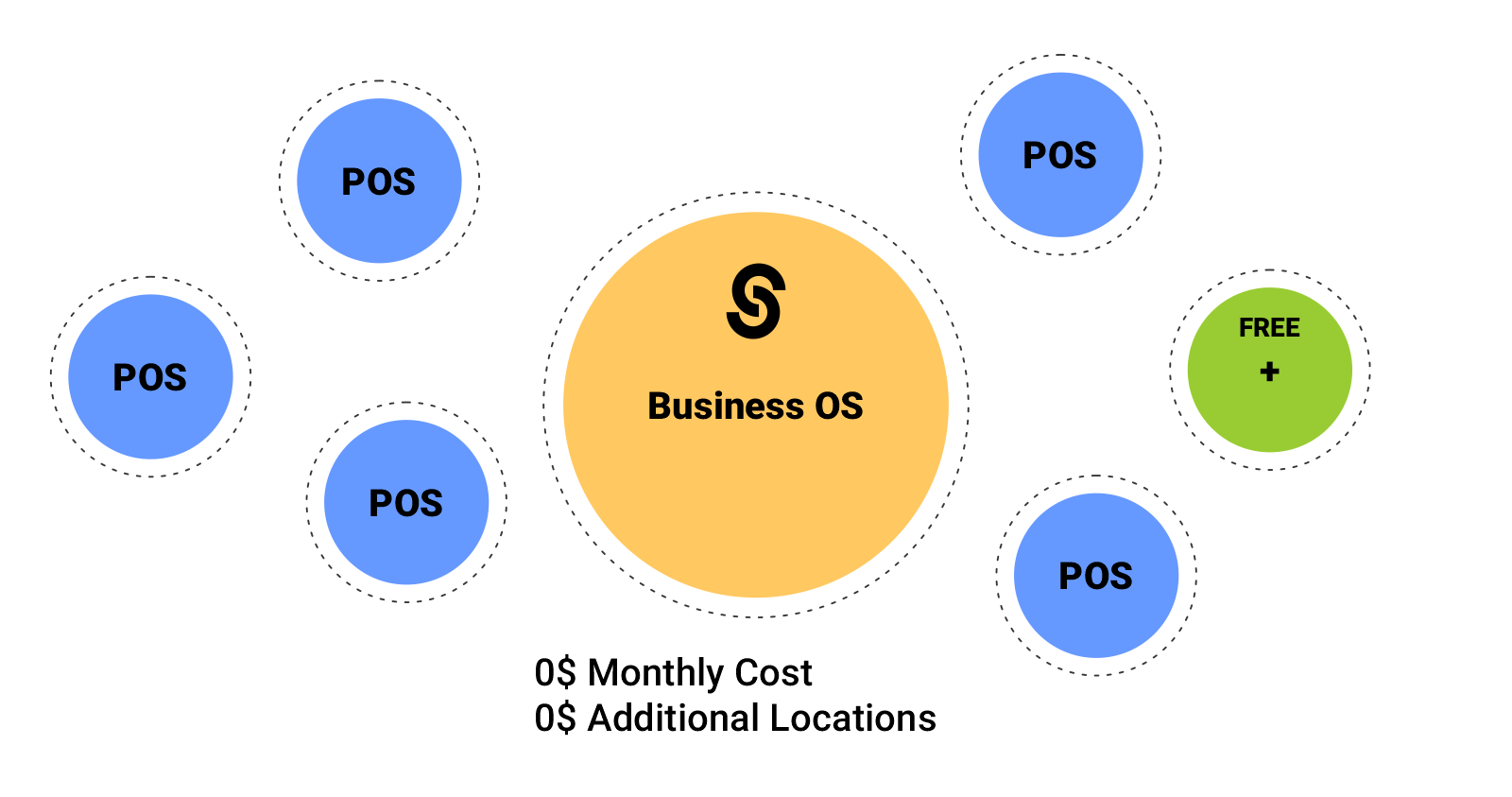 Zero installation & requirement.This device that you are screening can become a POS right now.
Streamline and automate your core business processes by deploying a cloud-based online business operating system.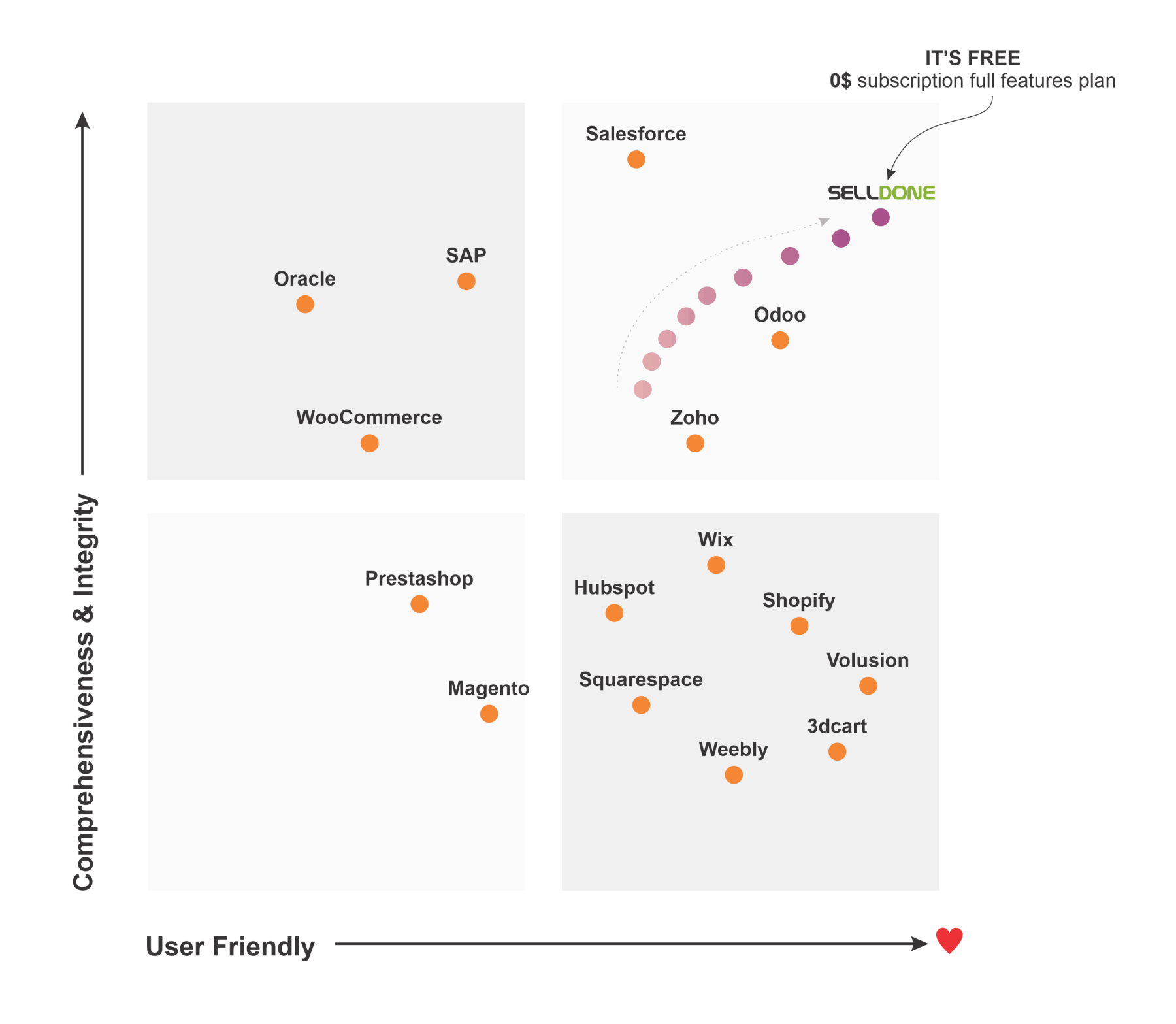 Forget hardware problems!

All of your inventory, customers, sales, and payments run in all browsers on all devices without interruption.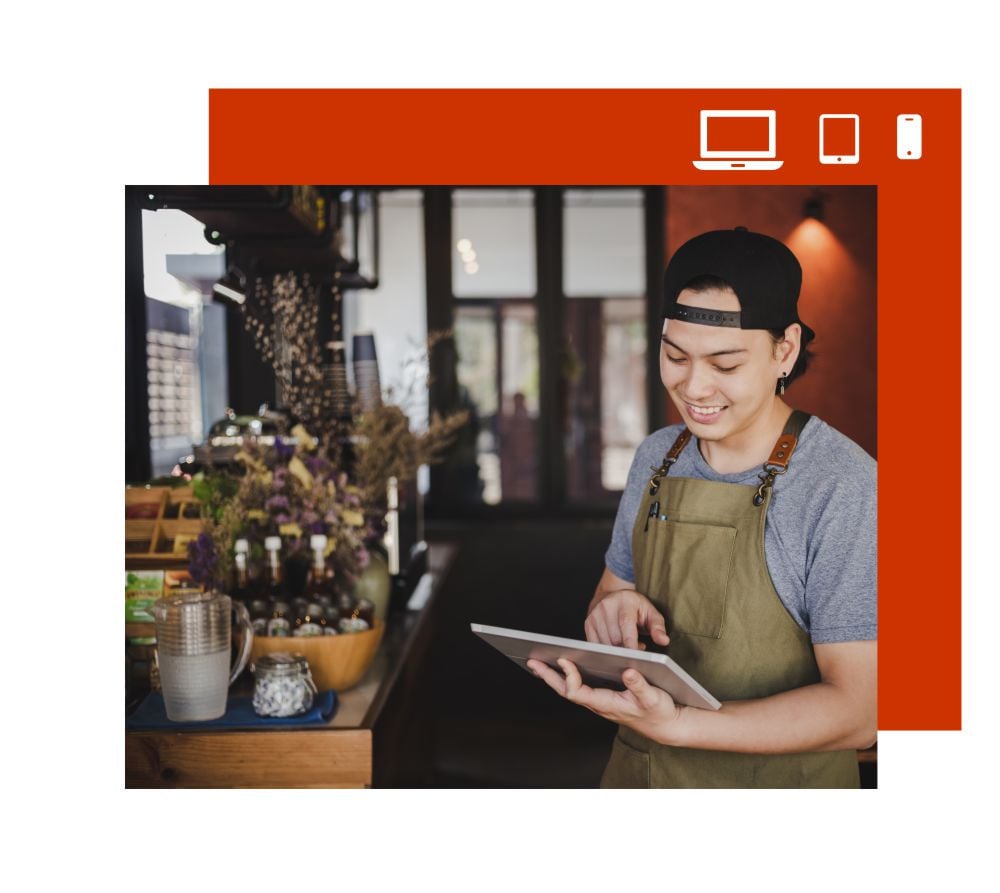 Experience 10x better workflow.

Accelerate in-person shopping experience by removing complicated procedures in traditional POS.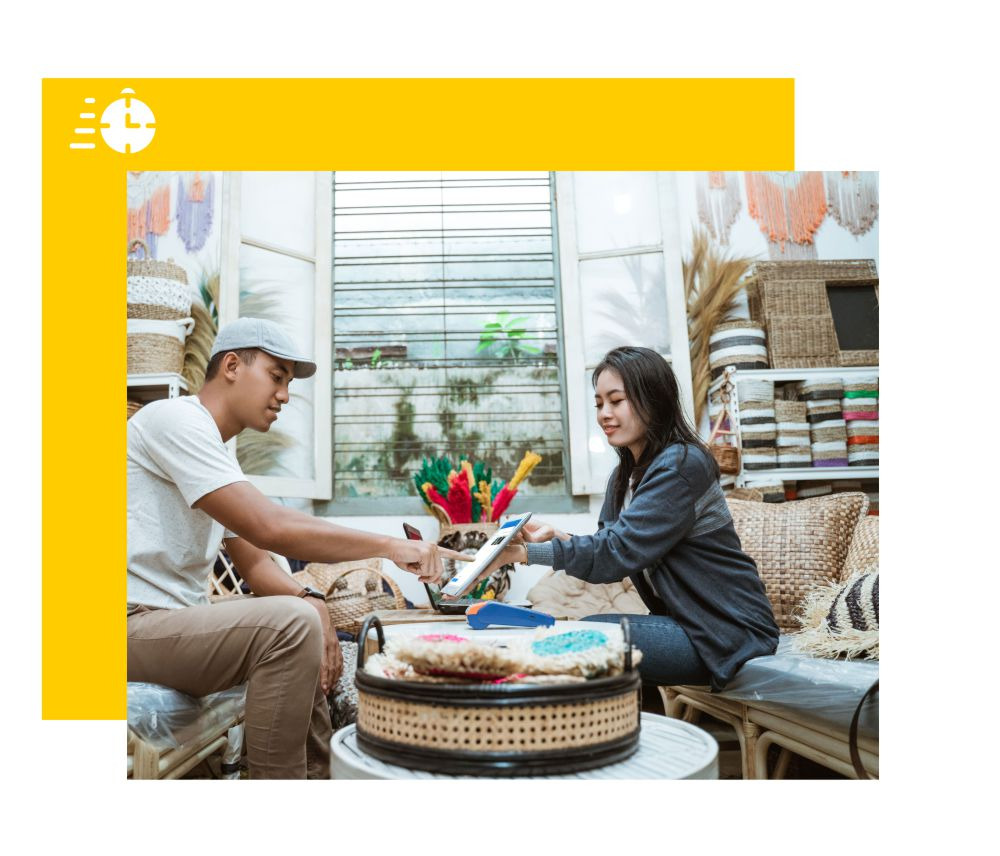 Hyper intuitive user interface.

Serve more customers by selecting products on the categorized interface and pass checkout and payment process quickly in just 3 taps.
No PIN! Its authentication is smarter.

No need to enter the PINs! System Automatically defined one POS for each staff and syncs simultaneously all logged-in devices.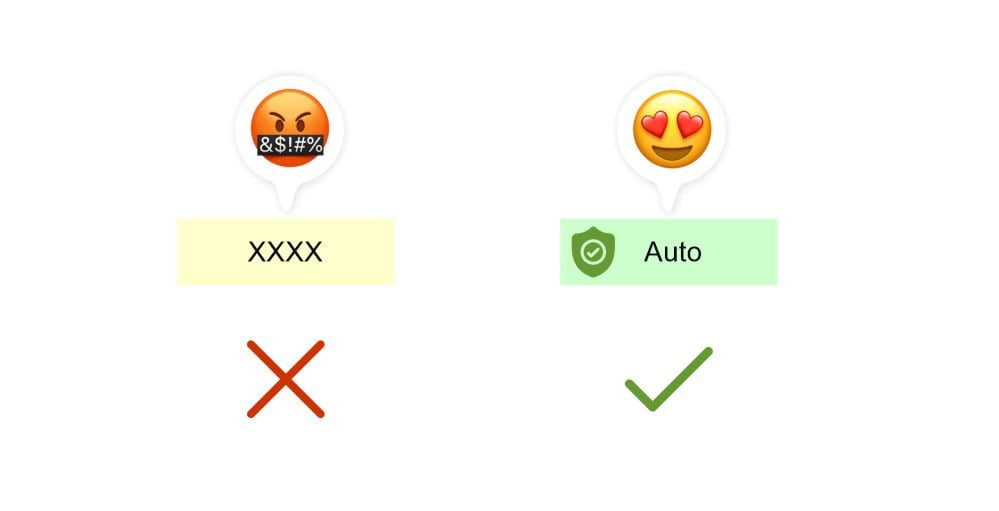 In multiple points.By teammates.In real-time.
Just add staff to your shop, ask them to log in to the POS web application, and others handle automatically by Selldone cloud-based POS service. We sync all devices with each other to have a seamless experience in your store.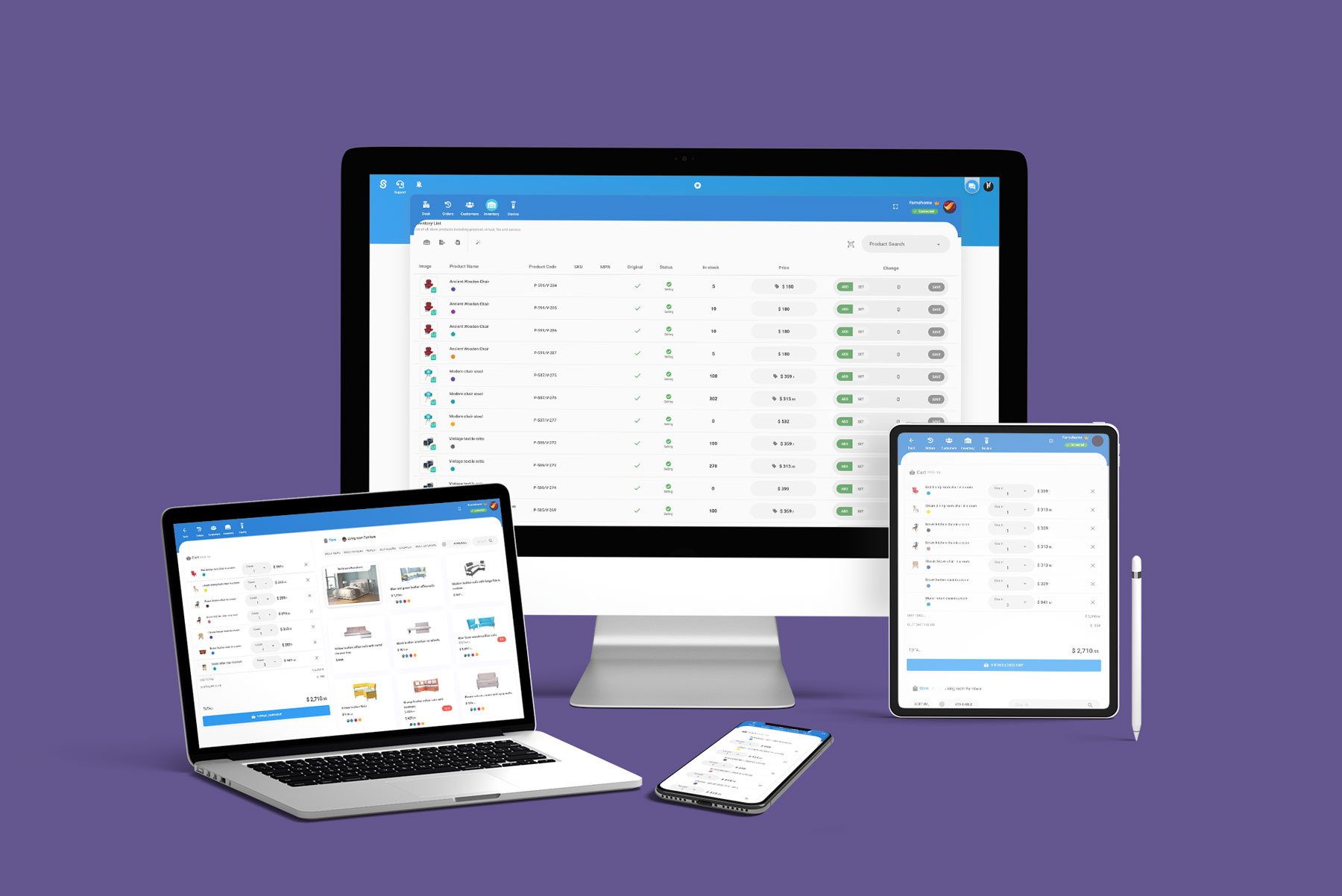 Unified inventory management.

After an in-person order is completed, the online /offline store's inventory will be instantly updated so you can follow the visibility of stock.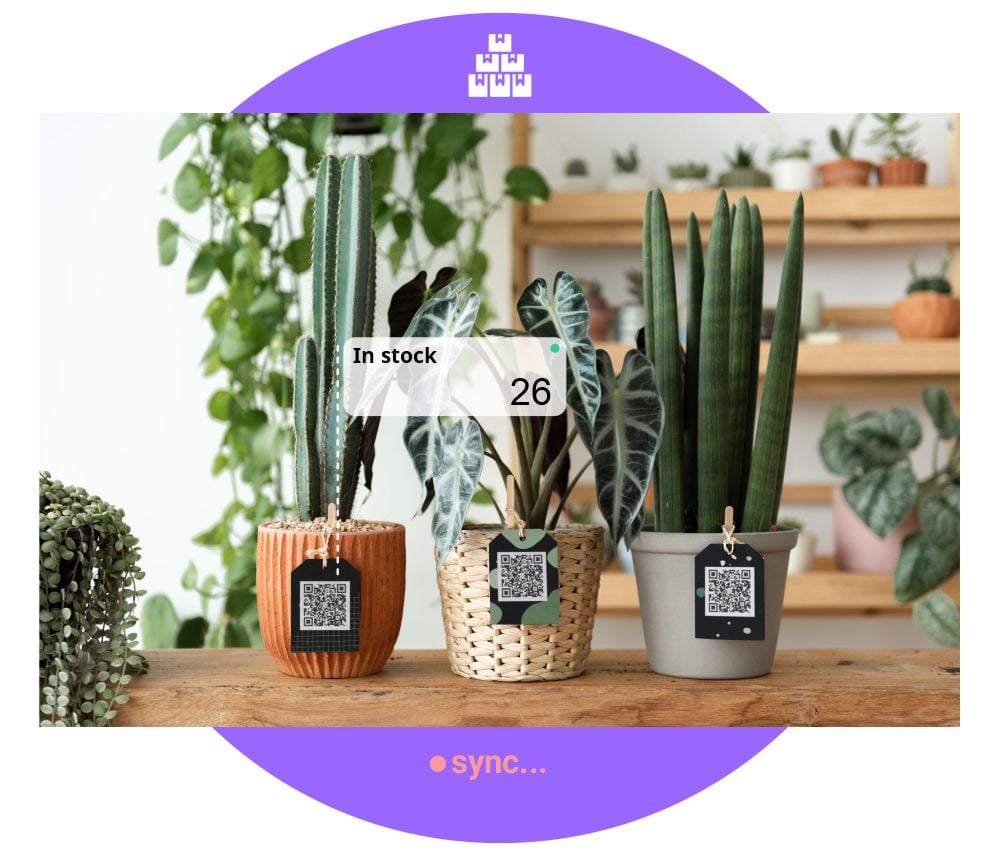 Customers' loyalty & Clubs.

Surprise your customers with incentives and your unified online/in-store loyalty program to keep them coming back.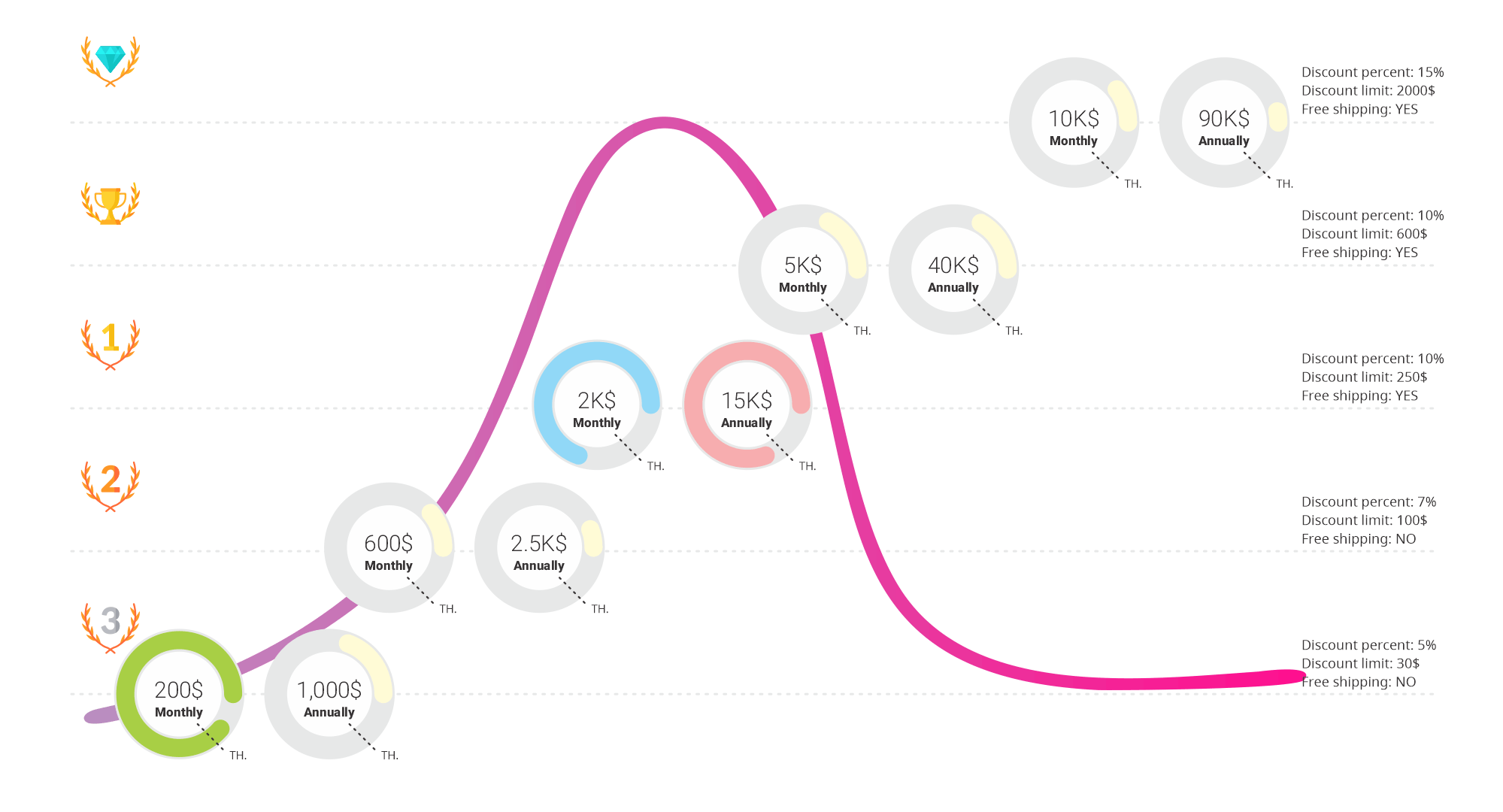 Order over the phone.

Do you receive orders by phone? So using online POS is your best solution to add customer orders quickly and accurately, select their address and issue invoices, and even send them payment links via SMS, email, or messengers.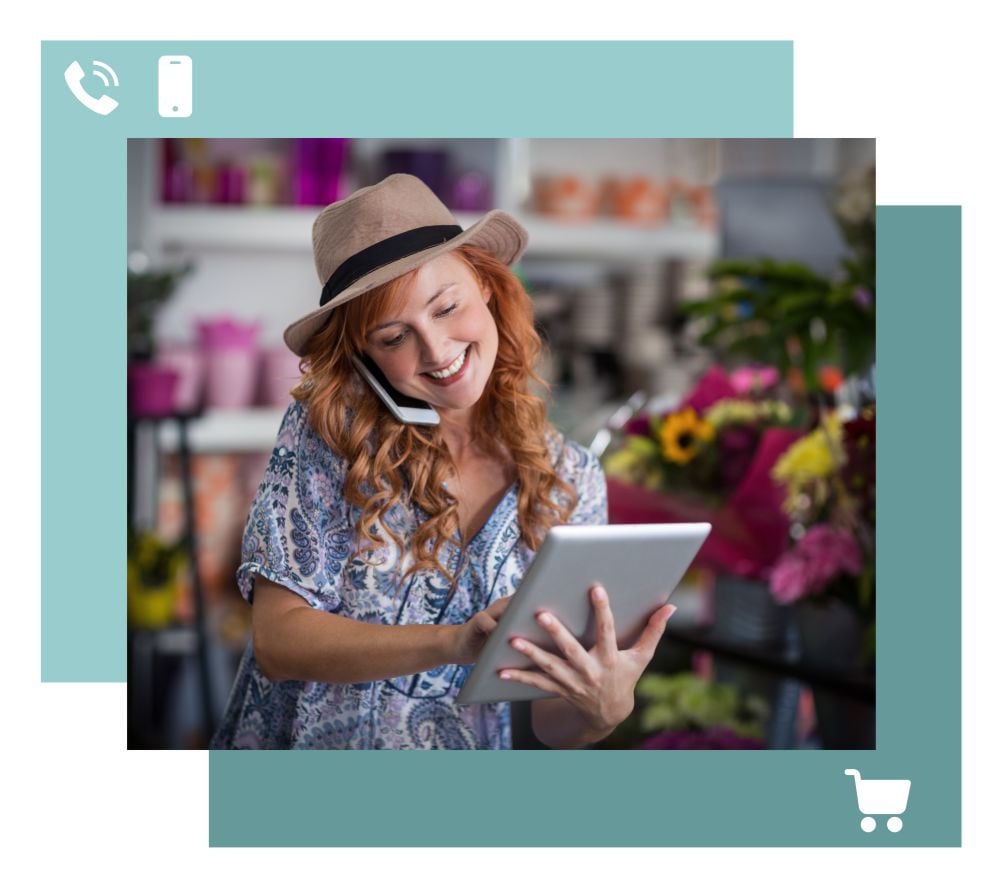 Gift cards.

Issue gift cards for your business. These gift cards can be sold, redeemed, easily managed in your online business suite.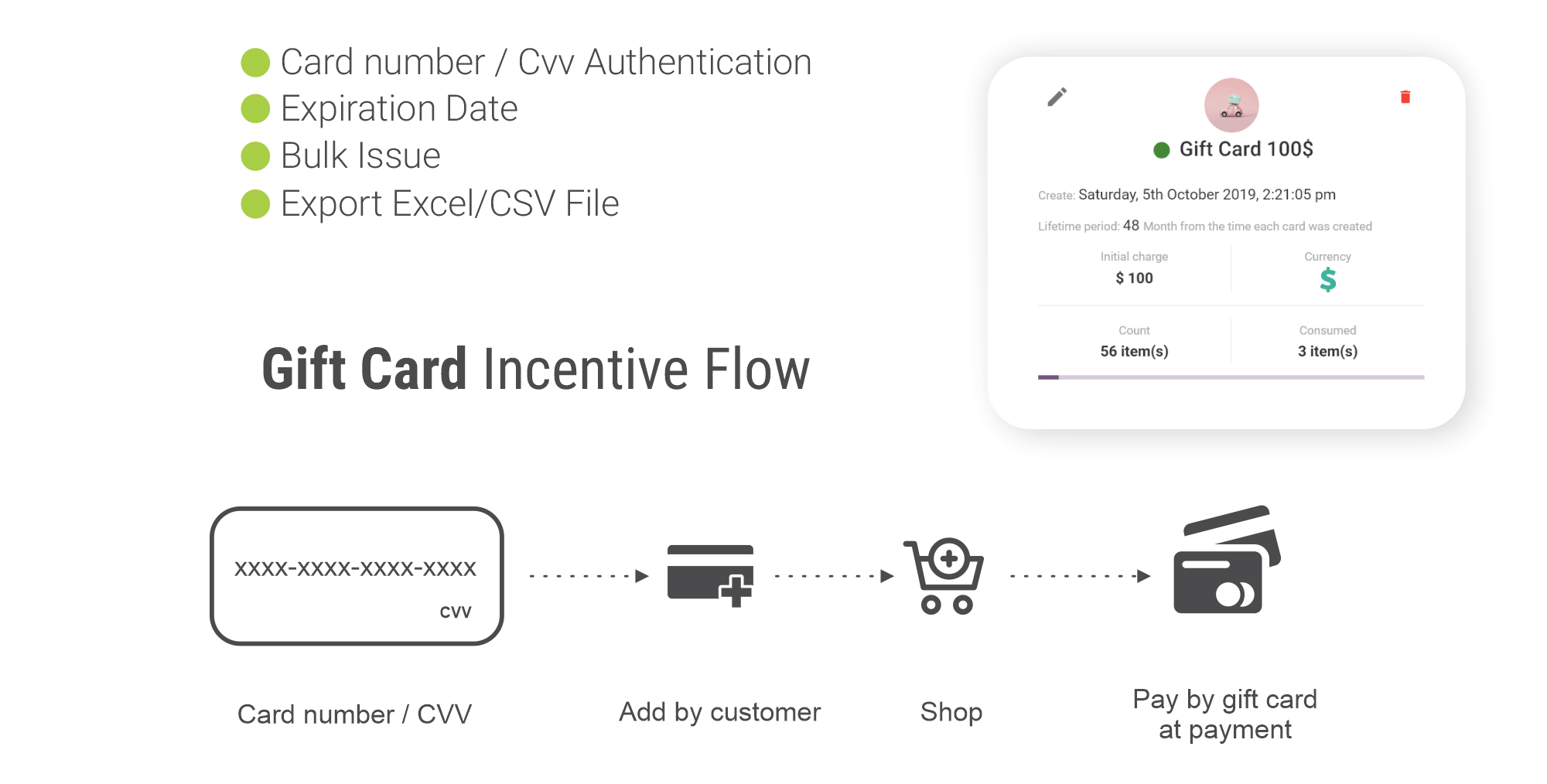 Discount codes & Coupons.
Online incentives like discount codes, coupons, and tickets can also be applied in-store with a unified source.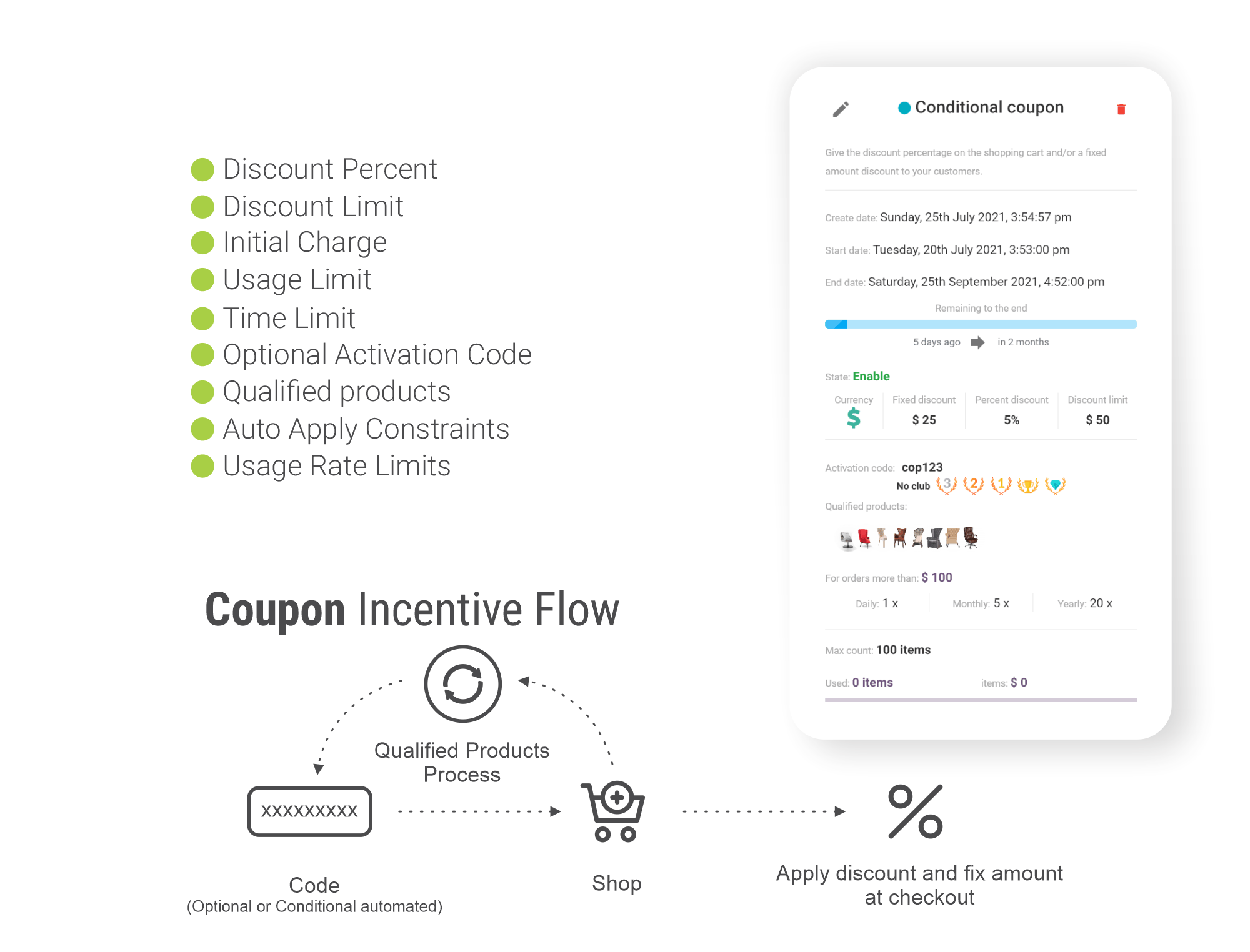 Tracking campaigns.
Attach campaign to in-store orders to analyze online/offline marketing performance in one place.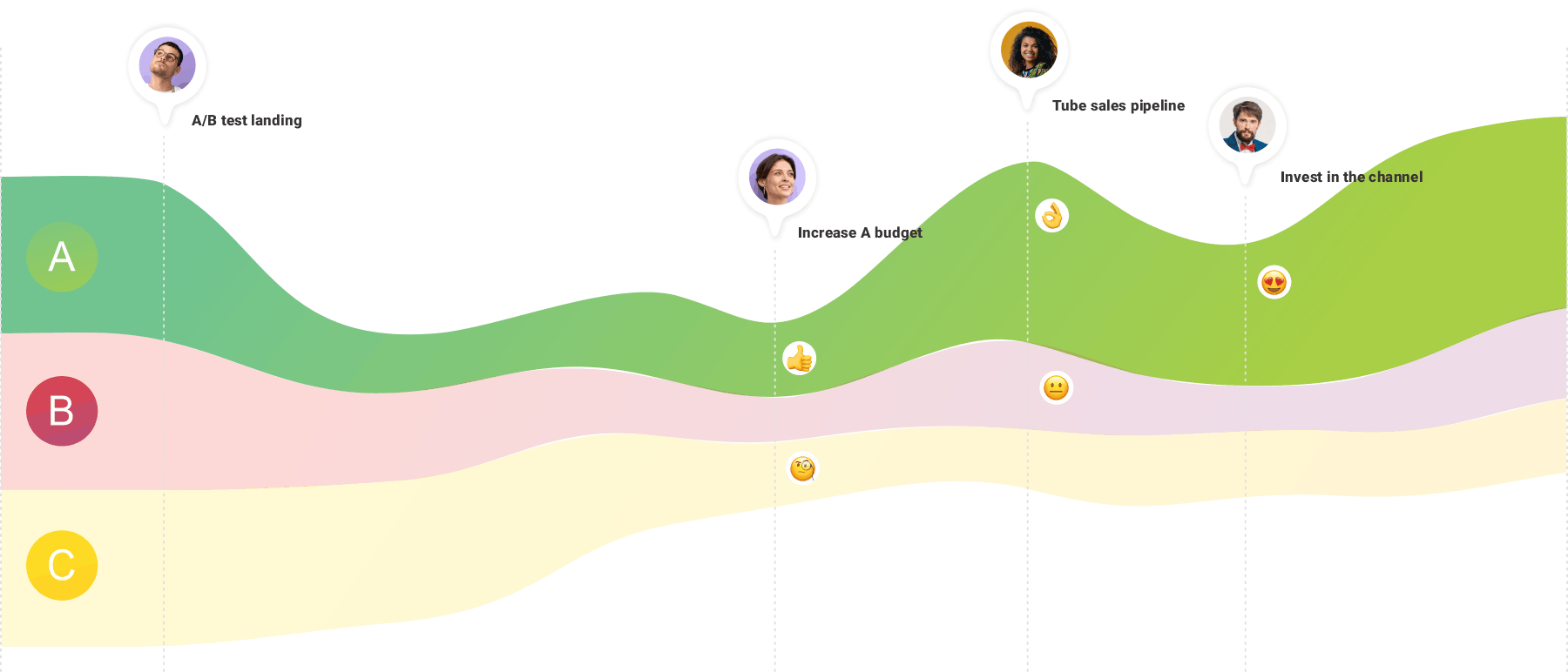 Payment methods.

Your online POS integrates with many global and local payment solutions to ensure your customers' payment flow will be easy and fast.
No more queuing and waiting.
Customers can search for the products and self-checkout within your shop web application.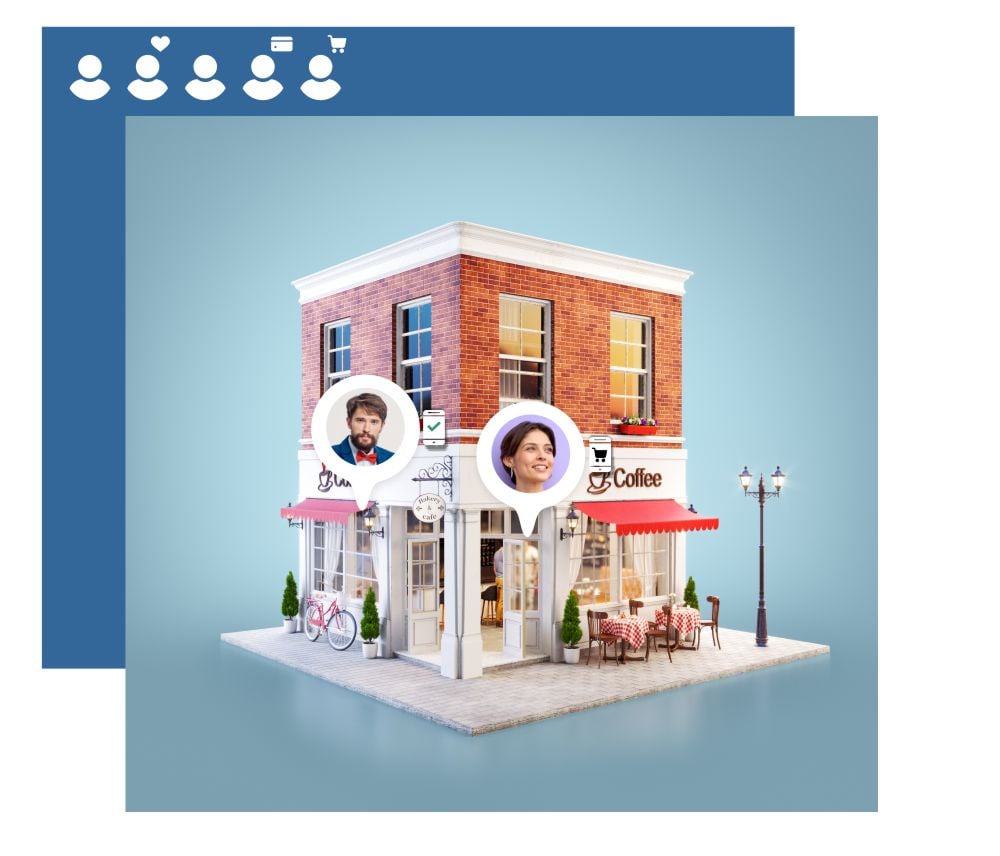 Customer screen.

Convert your outdated smartphones and tablets to wireless customer monitors for POS.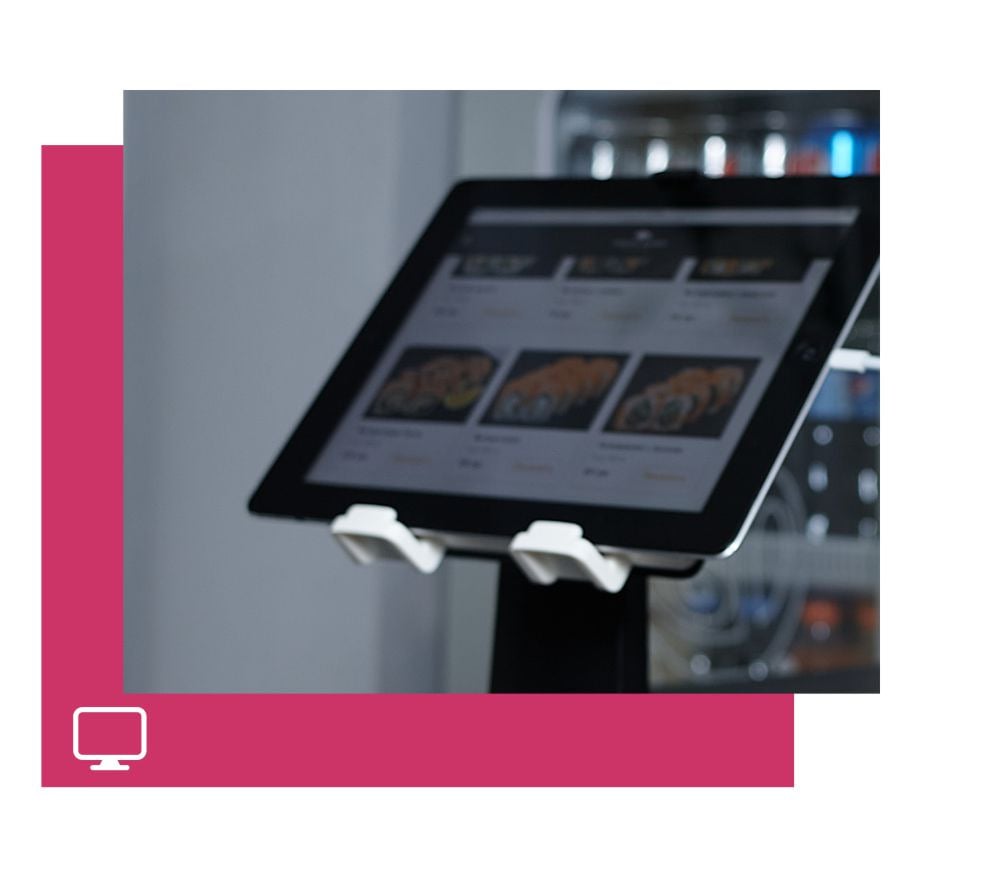 Mobile POS.

Walk with the customers in-store, help them choose, check available in stock and enter their orders on smartphone or tablet as your mobile POS.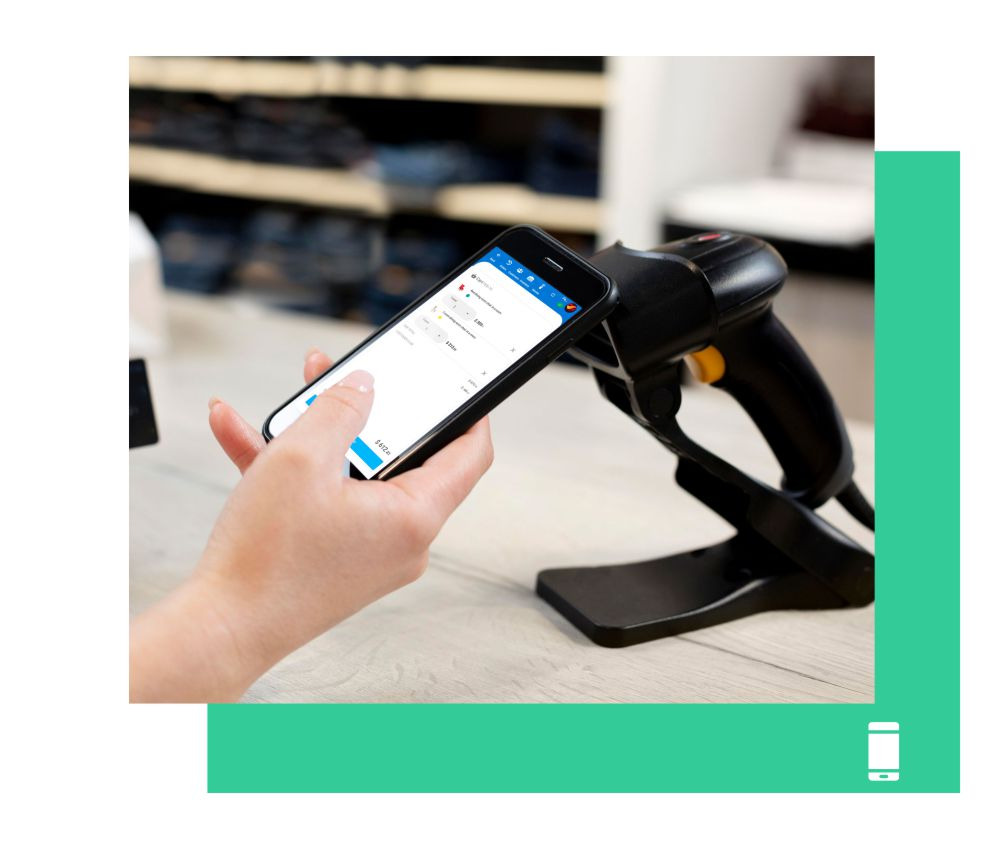 Barcode scanner. (Open-source soon)

Connect wireless barcode scanners to your POS via the internet with Selldone no-wire no-setup cloud-based POS.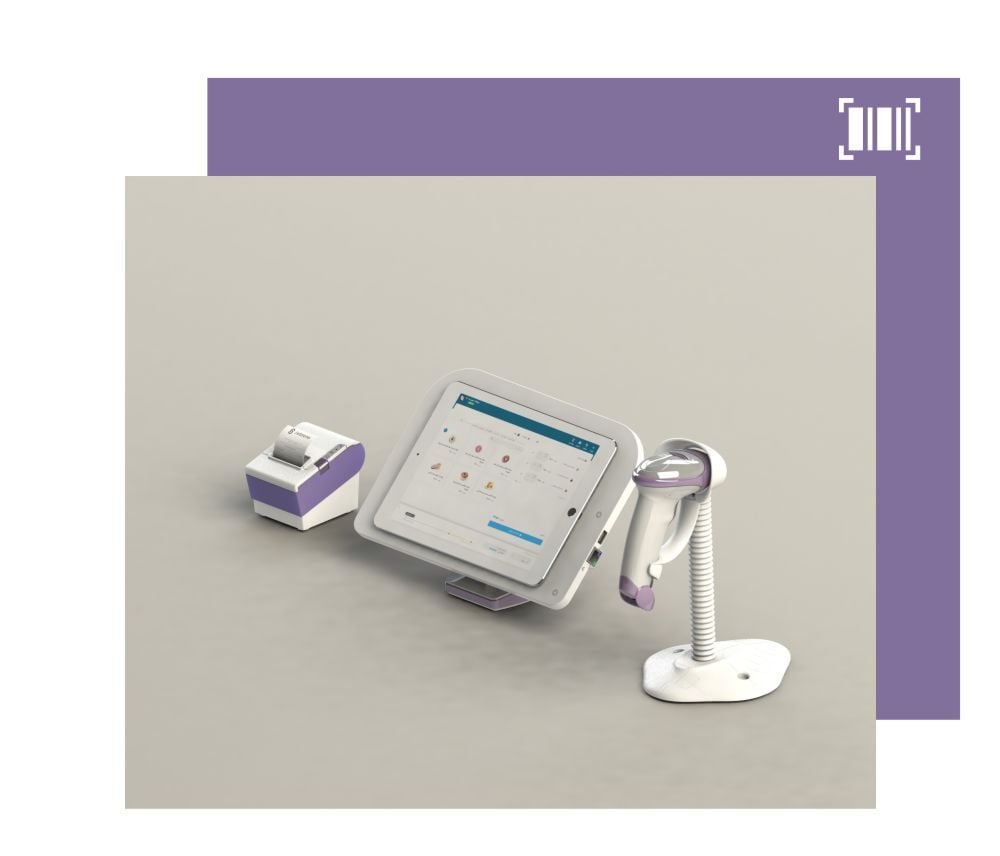 Label printer. (Open-source soon)

Print receipt via wireless printers.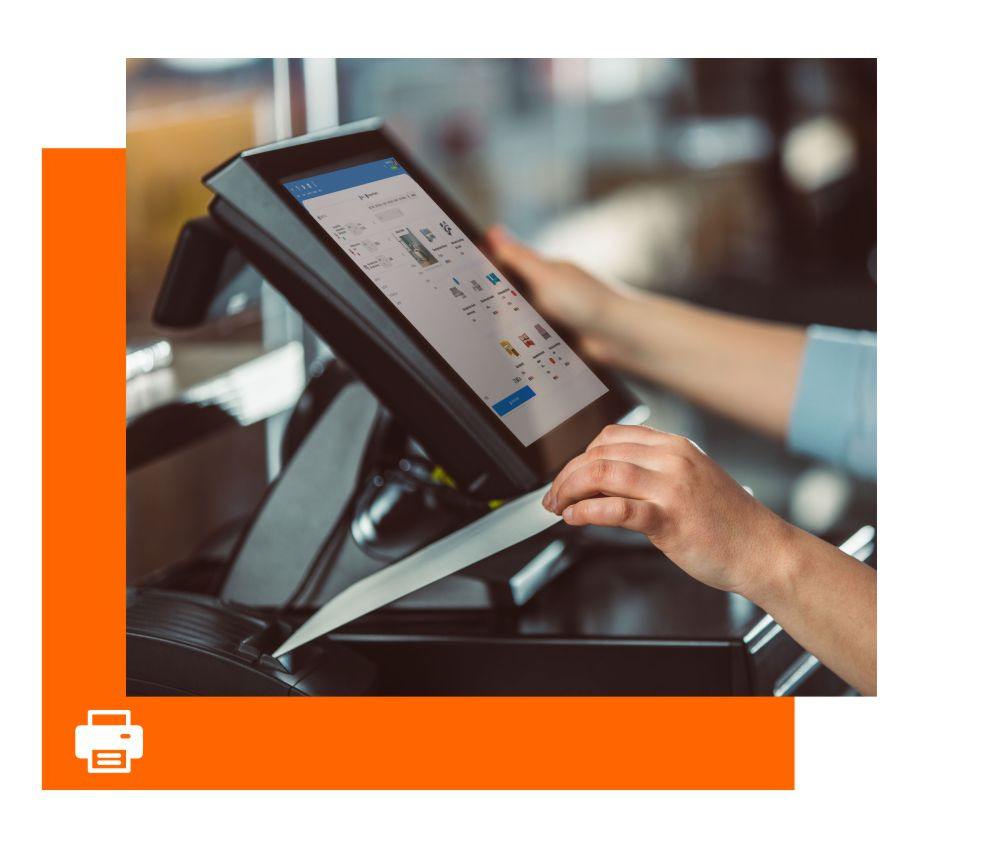 Card reader. (Open-source soon)

Connect contactless-cards payment devices.
NFC reader. (Open-source soon)

Use wireless NFC tag readers to identify products and auto add to cart.
IoT devices & API.

No limit in developing hardware and software to create new connected devices.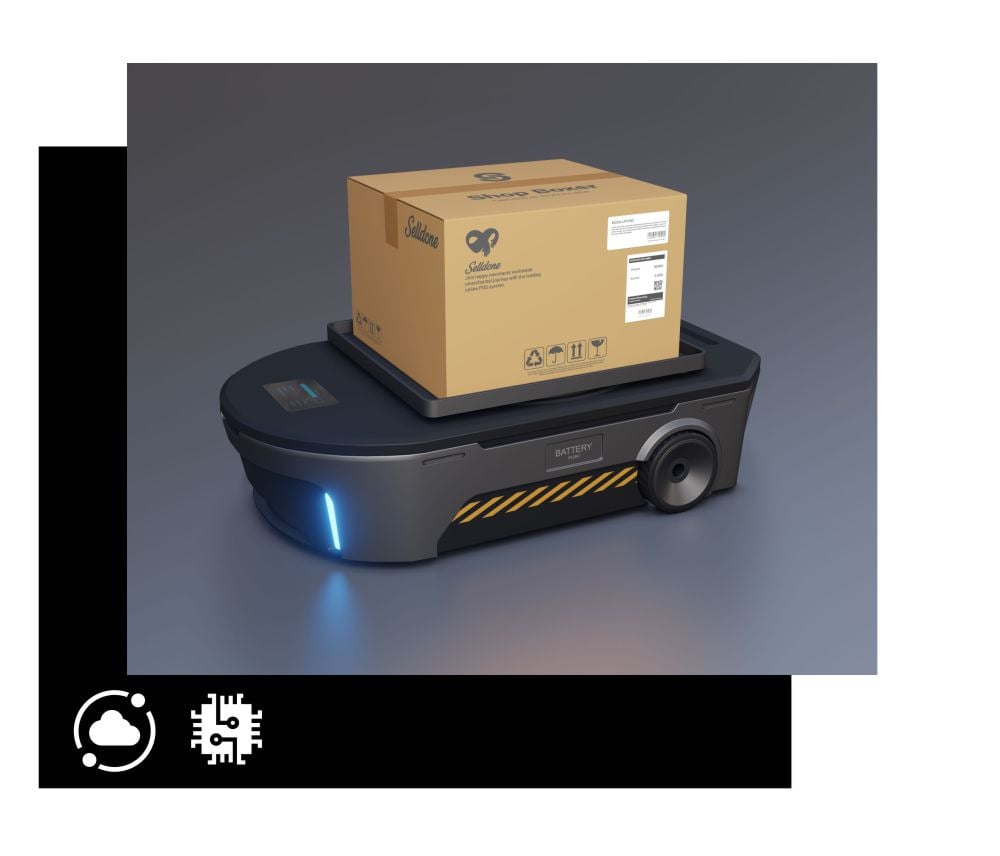 Online POS to sell anywhere, anytime, with a pleasant experience.

Selldone Point of Sale is the free point-of-sale PWA for Android, iOS, Windows, Mac, and Linux that enables you to sell anywhere.
Your frequently asked questions
What is POS in online selling?
A point of sale (POS) is an environment where a consumer makes a payment for products or services. A POS transaction can occur in person or online, and receipts can be printed or produced electronically. Selldone provides a Cloud-based POS solution.
What printers do POS systems support?
If you want to print your invoice or receipt, you can usually print with Hybrid use printers, Thermal printers or Dot-Matrix Impact printers. Also, Selldone POS enables you to print using Wi-Fi-connected printers, facilitating the connection between your online store dashboard and printer.
Is there any platform that I can sell online and offline?
You can sell both online and in-person on a single platform. On Selldone, in addition to selling online, you can easily sell items in your location. Point of Sale features syncs with your online shop to handle inventory, carts, and clients' information.
What barcode scanner does connect to a POS?
To fulfill an in-person sale, you need to have a barcode scanner to scan the serial number of the product or check the stock. Selldone empowers you to save your money and use a smartphone rather than barcode scanner devices.
How can I manage my stock when I sell in-person and online?
Real-time integration unifies your offline and online sales. It helps you to keep updated both online and physical store stock.
How can I find information when my customer buys the product in my physical store?
When a shopper comes to your store to buy a product, there is a customer database on the POS page on Selldone that you can enter the Name and view or update the history of the customer during selling.
Ready to start your new in-store sale journey?

Create your shop and set up POS with one click.

Get your online POS — It's Free