New Normal, The Solution for People to Start a Business by 0$
Posted on August 23, 2021
Did you engage with the problems in starting an online business when you had no money in your pocket?

Maybe yes, maybe no, but consider a $50 subscription fee per month and $1,000 to set up an online store, purchases themes, plugins, etc.. for most people in a developing country or a small business is a huge deal. In the country we came from, the cost of setting up an online store with Shopify is more than many times the minimum wage! We are here to solve the real problem and create an intuitive solution for people. This is not a theory or fantasy for a better future, it's now, and we need your help to join us and THE MISSION.
We have defined a simple mission "Make business easy, achievable, and accessible to anyone around the world."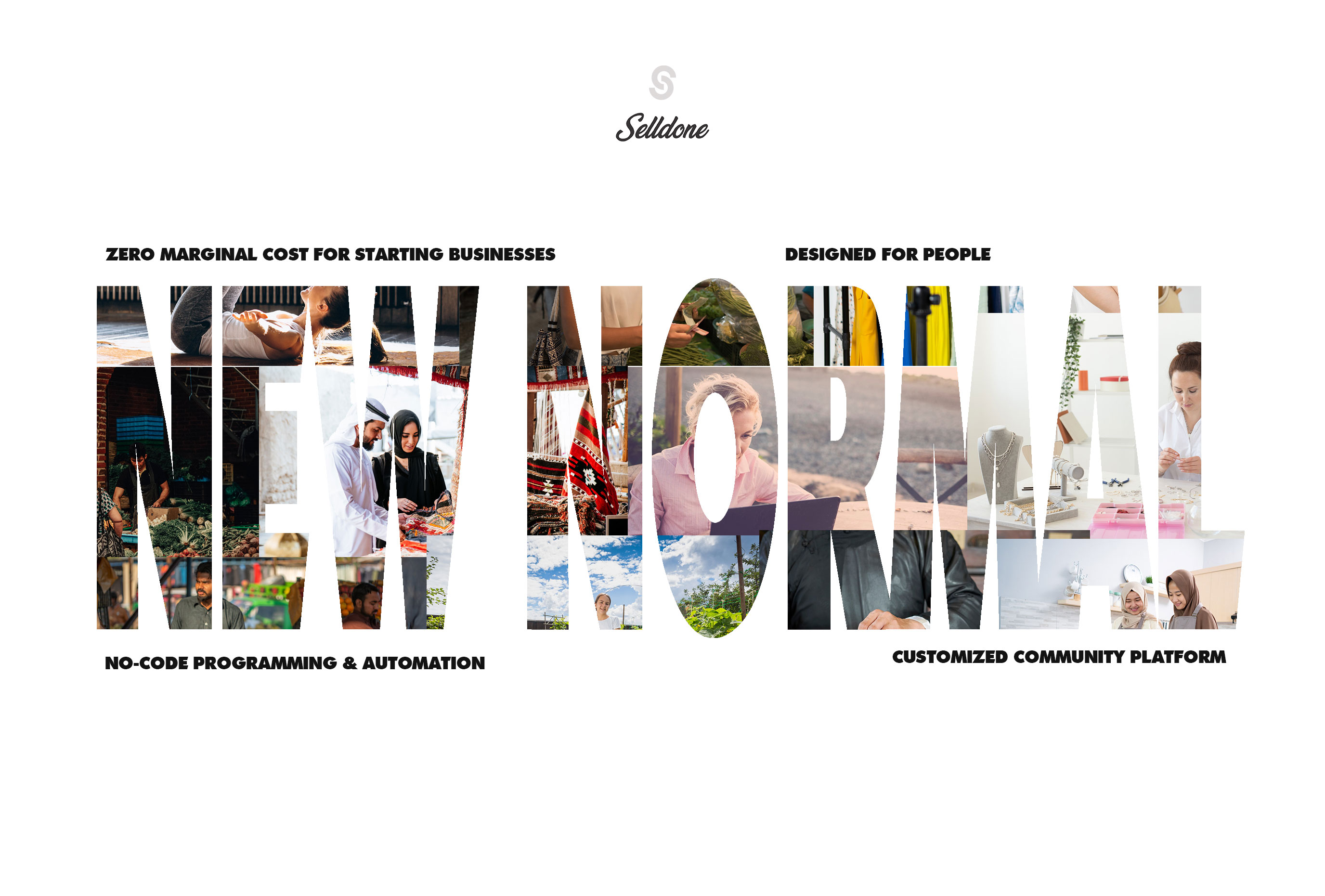 Hear more about our story and the mission
What's your mission? It's an important question to have a winner mindset and do what you need to do for your next milestone. It's the fuel of motivation. Thus I put THE MISSION on the first stage. Our mission is simple and clear, "Make business easy, achievable, and accessible to anyone around the world"! Trade is the most fundamental action between people! Now it's affected by online transformation; how many people access tools to survive in this new normal, in trading!? Yeh, Access should be a right, not a privilege, in all aspects of human actions, no matter who they are, where they live, and how much money they have in their pocket.
We need you 👋
We played the game with unfair difficulties, in the worst place in the world to start a business (my homeland ❤) and build a significant product with super low operational cost with a small superstar team. And now we need you to share and spread THE MISSION.
Make Your Business Online By The Best No—Code & No—Plugin Solution In The Market.
30 Day Money-Back Guarantee
Say goodbye to your low online sales rate!