5 Most Common Obstacles In Starting An Ecommerce Business And Tips On Overcoming Them
Posted on September 18, 2021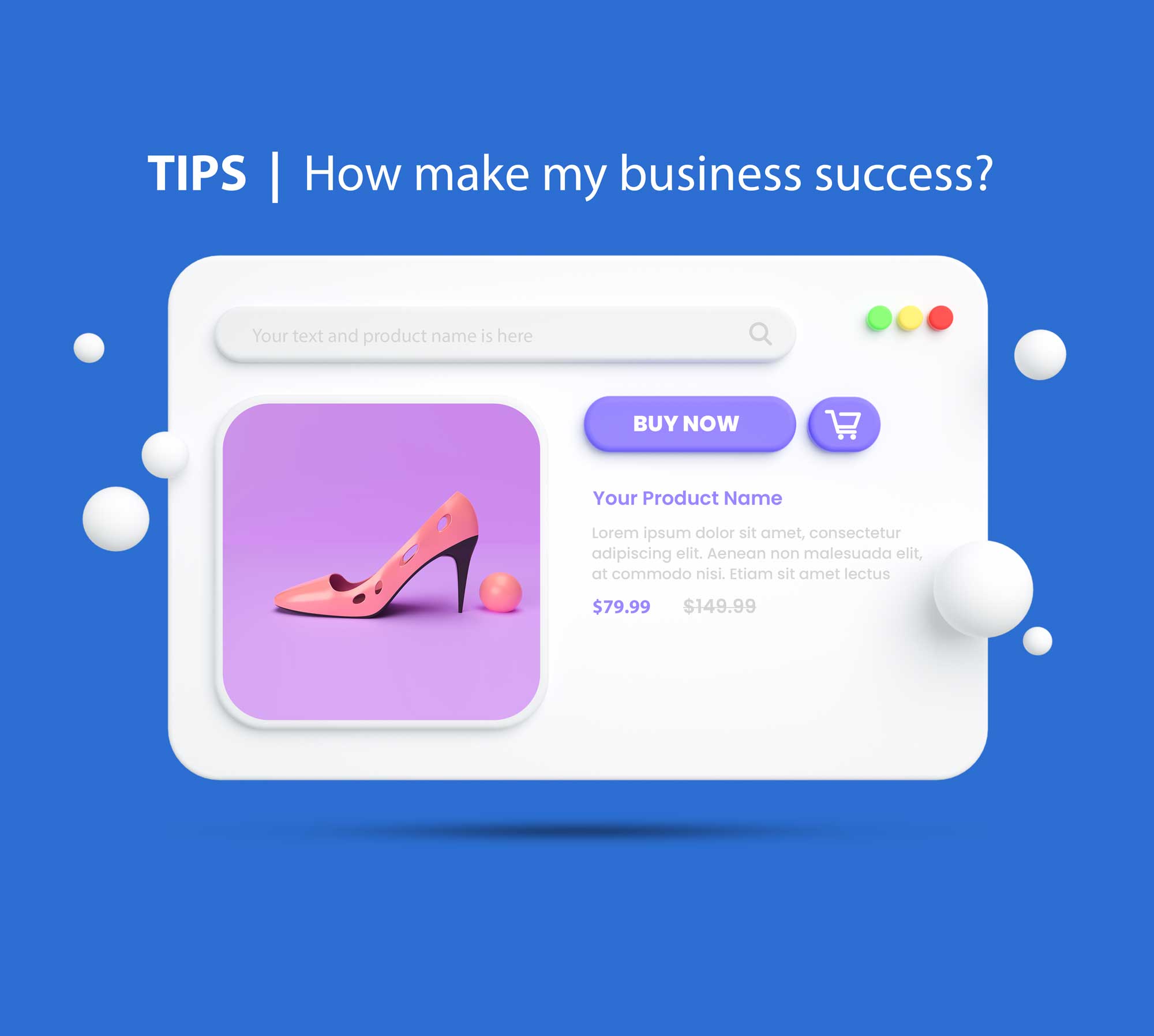 E-commerce isn't anything new under the sun. It's been around for quite a while and many people have jumped into it and experienced tremendous business growth through it. But not all of the e-commerce world is a walk in a park. It can have its challenges too, and the way that entrepreneurs respond to these challenges will determine whether they thrive as an online business or not.
There's a lot of opportunities online now, and people can sell products— whether physical or digital—online. But as more people get on board the online selling bandwagon and penetrate e-commerce marketplaces like Amazon, it gets more challenging with time. But when has business ever been easy? All these challenges have been met with at least one solution so far. So let's discuss some e-commerce issues and challenges and how to solve them.
1. Finding the right product
When starting an online business from scratch, the first thing you need to determine is what product you're going to sell. There are two diversions when entering the world of e-commerce on the product front: creating an original product or selling existing ones for an arbitrage.
For companies that produce their own products, they have the added bonus of having a rather unique product with the freedom to brand and market their products, but introducing it to the market could require some level of education first, especially if the product is an early adopter innovation. If you're introducing a new product, present its functions and benefits first before selling it. Selling an existing product could serve an existing market too, but make sure that there's an unmet demand before jumping in lest you sell a product that people are already buying from a long list of competitors.
2. Collecting payments from clients
Another challenge of e-commerce is payments. People selling online will need a reliable and secure way to receive payments online. Using a readily available e-commerce website that integrates with a payment gateway platform can solve that problem. Some of the most common are Stripe and PayPal, which integrate seamlessly with content management systems and e-commerce sites.
The most common payment gateways that an e-commerce business must have are credit card payments and e-wallets like Apple Pay, Amazon Pay, and others. Check the fees associated with the payment gateway and see if it won't eat too much into your profits.
3. Getting referrals
Getting your first customers can be exciting, but if you want to make your business sustainable, growing your client base is crucial. When you're starting off in business, your circle can be quite limited at times, so you'll need to grow your customer base by asking for recommendations and referrals.
81% of shoppers buy brands mainly because of a recommendation from a family or friend. One other effective way to grow your client base is by running an affiliate program that will allow people who refer your product to others to get a commission on sales.
4. Maximizing customer lifetime value
One aspect of e-commerce business marketing and sales is finding new customers, but if you want to maximize your promotion efforts, consider also the customer lifetime value of your lead pool. What that is is the number of sales you can make over one client over the long term.
Try to turn your one-time customers into repeat buyers by running loyalty programs. 41% of consumers prefer to shop at an online store that provides coupons and discounts. This could also increase the chances of repeat purchases if you capture your customer's information and make them aware of upcoming sales and promos. There are many other e-commerce marketing tips that can encourage repeat purchases, such as rewarding repeat buyers with exclusive access to products and offers.
5. Manually executing certain processes
The advent of e-commerce has allowed for more reach, and that can be a good problem mainly because manually taking orders and payments could start eating up a significant chunk of your time. Automate your business by creating systems around the customer. Use tools that will make your life easier instead of manually taking and fulfilling orders yourself, creating reports, running promos, answering queries, lining orders for shipping, and so on.
If you're a large company, getting employees with an online degree in organizational leadership could help bring more structure and system to your online business so that the business runs like a well-oiled machine even when you aren't around to oversee operations. Put all your internal systems into writing and provide training when launching an automated process or system.
Find the Right Tool for The Right Job
One of the best ways to learn how to overcome e-commerce challenges is to be aware of the tools at your disposal. Do your research and be on the lookout for software that can help with order tracking, marketing, payment processing, data analytics, and many other e-commerce activities.
As the world continues to go down the digital rabbit hole, we'll start doing less and earning more through the power of e-commerce. But that's only if we keep up with the times and try new tools as they come out.
Make Your Business Online By The Best No—Code & No—Plugin Solution In The Market.
30 Day Money-Back Guarantee
Say goodbye to your low online sales rate!