Merchant Journey, Merging the Traditional and Online Sales by Removing eCommerce Barriers
Posted on August 19, 2021
MERCHANT JOURNEY
Merging the traditional and online sales by removing barriers.

I am Hooman Soltani. I sell sports shoes and currently have 2 stores in Tehran. For a long time, I thought about selling online, so I started researching on the internet. I tried several companies, but the big problem was the difficulties in adding product information and images, even though there was a tutorial. I was disappointed until I read about Selldone company on the internet.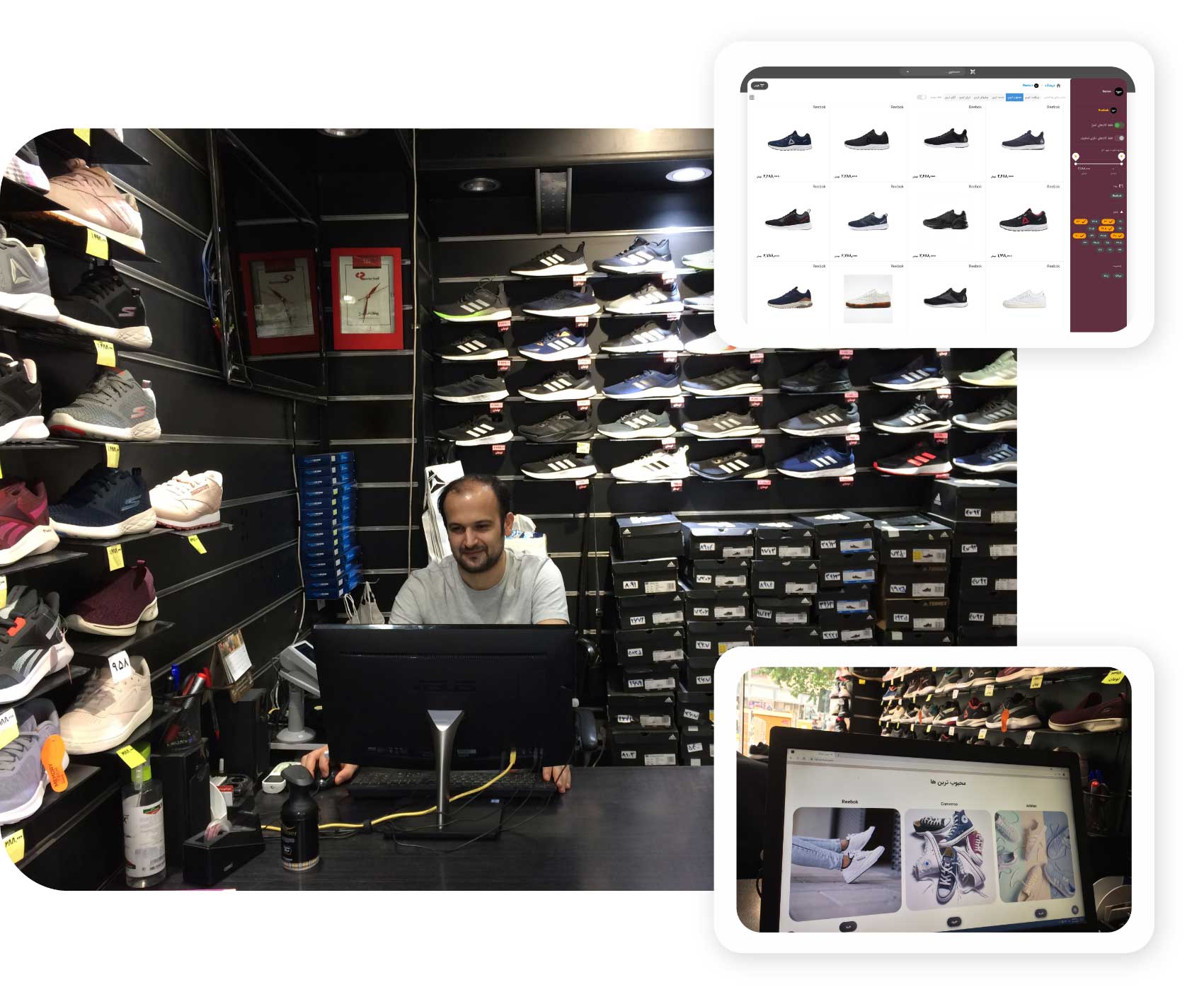 The beautiful graphics of the site caught my eye, and most importantly, I realized that I can use Selldone for free. After joining Selldone, I started working with the panel. The ease of use with the dashboard was interesting to me, and I was able to upload the first product on the site within 3 minutes. Right now, I have a website that I am delighted to have, and I got exactly what I wanted.
ENTREPRENEUR JOURNEY
Unlock your inside entrepreneur and make your idea into a real business.
Ghazal Rezaie, who is called auntie Ghazal amongst kids, is a young solo entrepreneur. She started her business from scratch by making a video for 2 years old babies with an iPhone 8. After the video went viral, she was met with many requests from her friends to make videos for older children and decided to sell her videos through the internet.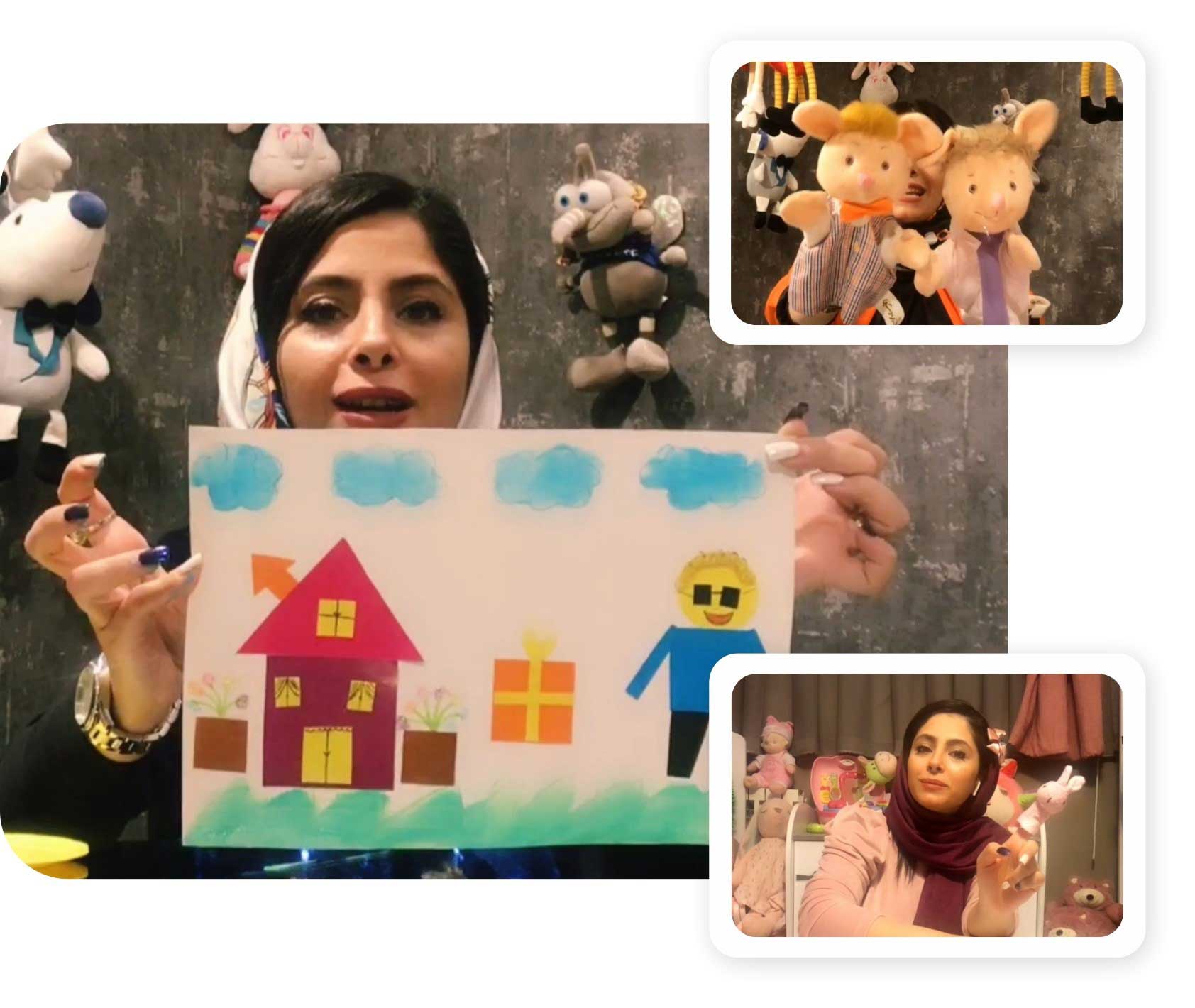 Hooman is the brother-in-law of Ghazal, and the owner of Tehransyle brand, as a merchant on Selldone, recommended a platform for showcasing her products on the net. Koodaksaz sells its virtual products(files) through multiple channels, including Instagram and online store, and uses Selldone HyperPage to design eye-catching landing pages.
Business is more like a marathon than a sprint!

Our users are promoting straight to their network, usually in person or on social media, which makes word of mouth cost-effective and highly valuable for us. Accordingly, we invest in building a close connection with our customers rather than invest merely the numbers of clients. That is why word-of-mouth is often mentioned in Selldone success stories. We assign considerable time to resolve Joe's problems in making his online store. Joe talks to Kim about his experience with Selldone and brings her into Selldone. We Support Kim, Kim introduces Selldone to Rose, we support Rose, Rose describes her story and drives Elena to Selldone. And this is an endless road.
Make Your Business Online By The Best No—Code & No—Plugin Solution In The Market.
30 Day Money-Back Guarantee
Say goodbye to your low online sales rate!