A Handy Practical Guide: Best Website Builders for Personal Trainers and Coaches in 2023
Posted on January 07, 2023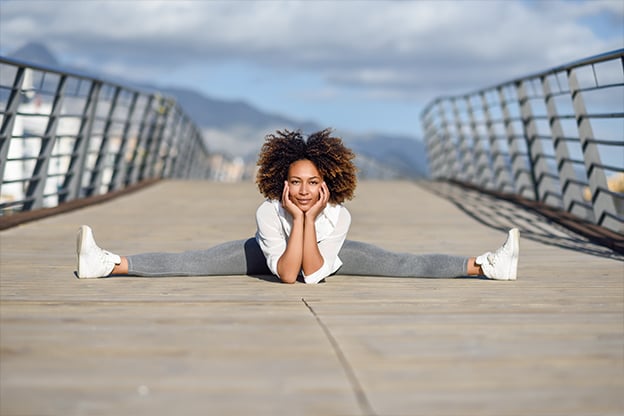 Are you looking for a quick solution? Among a large number of website builder platforms for your personal training, not many of them are as best as they claim. On the other hand, some of them can provide the tools that you require.

You should not waste your budget on choosing the wrong website builder. Otherwise, you get disappointed, or you might want to rebuild another website. In this blog today, I will explain some techniques and strategies to choose the best website builder for your personal training and coaching courses.

What are the best personal trainer website builders?
Selldone
You will love Selldone when you start to use it. Selldone has a simple and easy-to-use approach. Compared to other platforms, Selldone is cost-free.
It has 24/7 technical support services. Moreover, the 'Help' notes are very useful if you are creating your fitness website on your own.
Among many other website builder platforms that work well for personal training and coaching websites, Selldone offers many valuable features. This is enough to make your website an incomparable one against your competitors.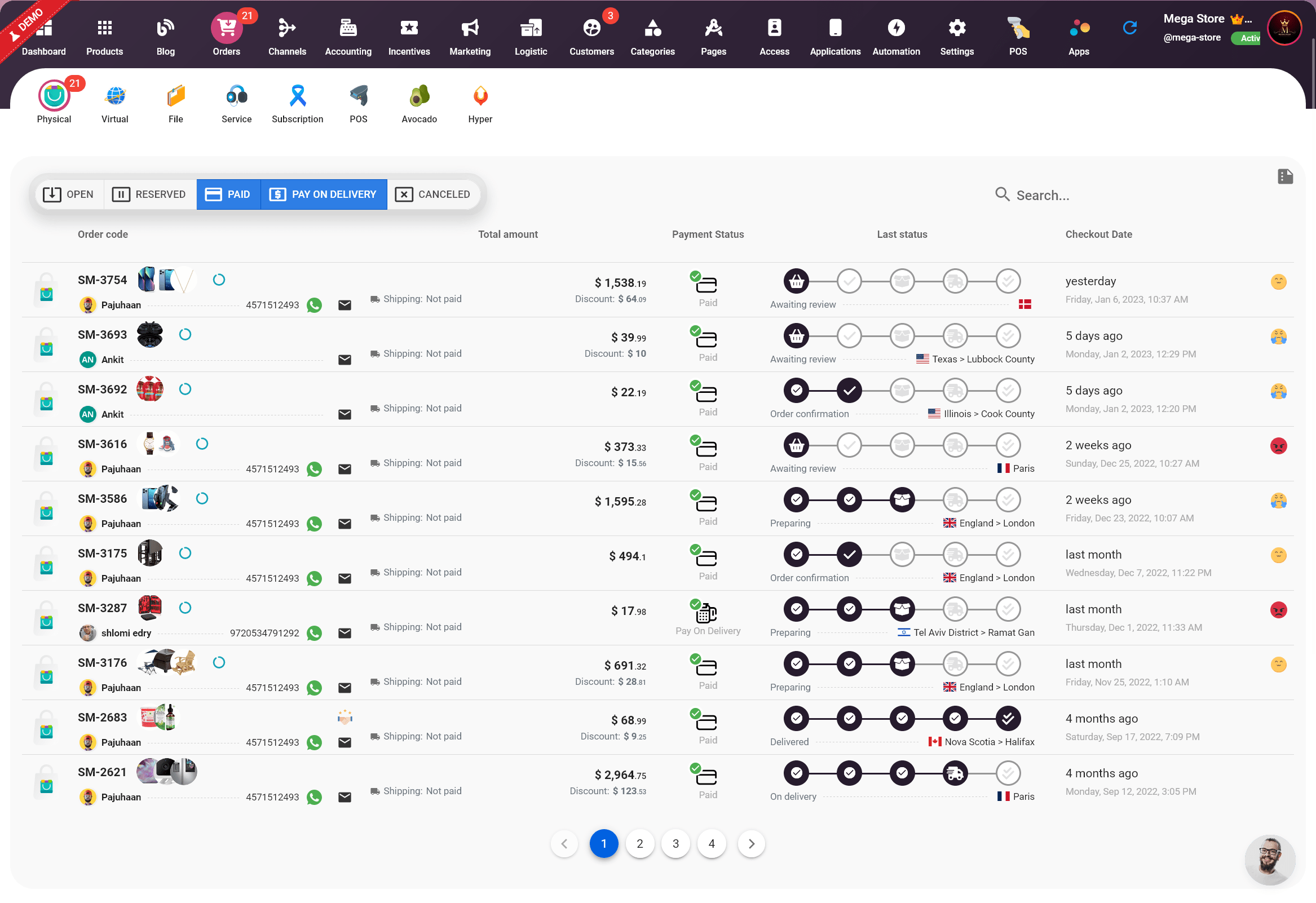 Selldone offers a variety of features for personal trainers and coaches to start and grow their businesses online. These features include:

A customizable online store: Personal trainers and coaches can create an online store that reflects their brand and style, with the ability to add products, services, and subscriptions for sale.


Point-of-sale software: Selldone includes a point-of-sale system for accepting payment in person, making it easy for personal trainers and coaches to sell their services in person or at events.


Marketing and social media tools: Selldone offers a range of tools to help personal trainers and coaches promote their businesses and connect with their audience, including integrations with social media platforms and email marketing tools.


Product types: Selldone allows merchants to sell a variety of product types, including physical products, virtual products, files, services, and subscriptions. This makes it easy for personal trainers and coaches to offer a range of products and services to their customers.
Selldone provides a powerful, all-in-one platform for personal trainers and coaches to start and grow their businesses online, with a range of features and tools to help them succeed.
Squarespace
As one of the top personal training website builders, Squarespace may get complex for you because of the variety of features. It has responsible templates compatible with your fitness purposes. Squarespace needs no coding.

If you use Squarespace, you have to pay monthly for the various options that you already use. Based on the functionality it offers, Squarespace is, to some extent, expensive.


Wix
Wix is already popular on the market for website building. It is helpful if you want to create a personal training website because of its broad set of tools. Wix provides you with built-in SEO tools.

Similar to Squarespace, Wix gets complicated when you use it as a personalized platform.

Through using Wix, you will receive good results, but it costs a lot of money.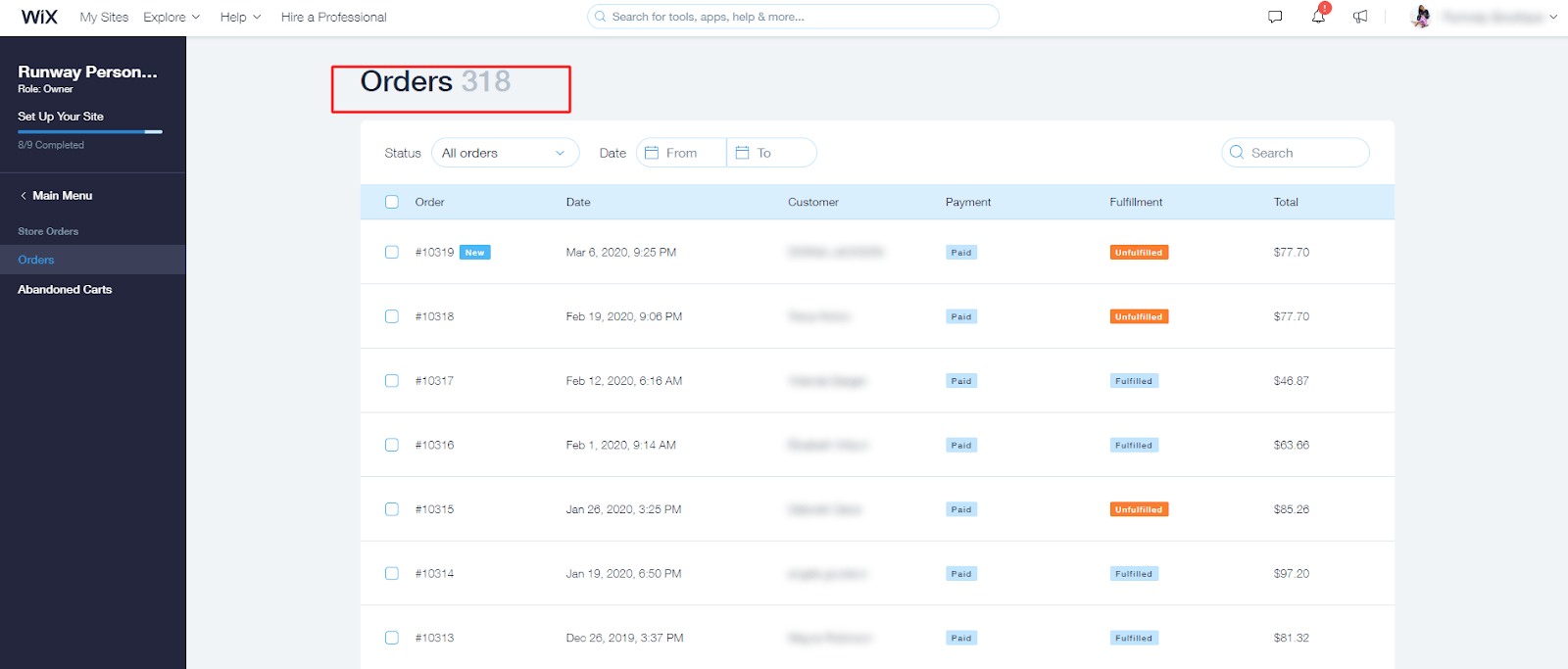 Why Selldone is the best free website builder for trainers in 2023?
Many of the free website builders have a variety of features that you may need for your personal training website. Selldone provides you with quick and powerful tools for your business improvement. Having a website makes you seem more professional, increases your visibility, and connects you with more online or in-person potential customers. Here, I will illustrate the features that work out for you well:

Customizable templates: Selldone has easy-to-navigate templates that you can employ for your customers. The templates are professional, impressive, and customizable. You create what you want.

Booking and scheduling tools: Selldone provides you the advanced options for booking, scheduling, and appointment tools.

Testimonial displays: Showing off reviews and stories of your happy clients on your website strengthens your credibility. Other visitors count on you more and know you are a reputable personal trainer when they read the satisfying testimonials of other customers.

CRM tools: As the website owner and a personal trainer, you may like to track the activities, workouts, and exercise plans of your customers. CRM (Customer Relationship Management) keeps you updated with invoices, new data, and sales growth.

Convenient website editor: If you wish to change the format, font, color, size of your personal training website once in a while, Selldone makes everything easy for you. The setting is highly customizable, and you can create changes very easily.

Marketing tools: There are many useful marketing tools with the Selldone website builder. It enables you to run your marketing and advertising tools successfully.

Email marketing tools: Email marketing is a great incentive for increasing the number of your customers. Selldone boosts your email campaigns per month.

Any device-responsiveness: As many users prefer their mobile, tablet, and iPad devices, Selldone helps you create your personal training website, which can be viewed via various devices. In this case, customize your menu according to any device browser.

Social media integration: You can easily integrate your personal training and coaching website with different social media tools. It increases your visitors and reviewers.

Analytics: You can track every click through the analytical tools that Selldone lets you use. You will be aware of your visitors' performance on your training and coaching website. Also, you will receive some graph-based analytics from recognizing your site's traffic.

Content tools: If you choose Selldone to create your personal training website, don't worry about the content. The professional content and SEO team of Sellsone provides you with the most updated fitness content. You can post eye-catching and original blogs to gain a better Google ranking.

Final Note
Without any further delay, it's time to benefit from Selldone. I know that choosing the right website platform is a hard and concerning job. But what if you pay a lot of money over different software platforms for your personal training business and you don't get the guaranteed result. So, do not hesitate to employ Selldone. You can also sell your personal training services if you use the Selldone platform.
Make Your Business Online By The Best No—Code & No—Plugin Solution In The Market.
30 Day Money-Back Guarantee
Say goodbye to your low online sales rate!
Is Selldone good for personal trainers?
Selldone is good, but its templates are a bit complicated. It is good for fitness instructors who like to gain new customers and increase their website visitors. Selldone has some useful features like booking, membership, and social media integration.
How do I create a personal trainer website?
First and foremost, you need to choose the best website builder that suits your requirements. Among the top site builder, Selldone, Wix, and Squarespace are the best for creating a personal trainer website. Then, select your templates, make the must include pages, design your logo, and think about other crucial features.
Do I need a website for my fitness business?
Website is a 'must' if you are a gym owner, personal trainer, or coach. Many more people can find you through your website. In the case of reliability, a website strengthens your fame and establishes your public authentication.
Can you sell personal training on Selldone?
Of course, Selldone is a good software platform for selling your personal training services. To get more profitable results, there are many more options. You can use Selldone. This software is free of charge and provides the users with many simple-to-use features.
What do I need to consider before starting my personal trainers and coaches business?
Before starting your personal trainers and coaches business, there are a few things you should consider:
Your target market and niche
Your business model (e.g. in-person sessions, online sessions, group sessions, etc.)
Your pricing and pricing strategy
Your marketing and sales strategy
Your business name and branding
How do I find clients for my personal trainers and coaches business?
There are a number of ways you can find clients for your personal trainers and coaches business, including:
Networking and building relationships with other fitness professionals
Using social media and online marketing to promote your services
Partnering with gyms, studios, or other fitness businesses
Participating in fitness events or conferences
Offering promotional deals or discounts to attract new clients
How do I set up my personal trainers and coaches business online?
To set up your personal trainers and coaches business online, you will need:
A website or online platform to showcase your services and allow clients to book sessions
An ecommerce platform to handle payments and booking
An email marketing tool to stay in touch with clients and promote your services
Social media accounts to connect with potential clients and promote your business