The Luddites and the Labor-Saving AI-Machines: A Cautionary Tale for the Tech-Fearing But Not Like What You Think!
Posted on January 17, 2023
Well, well, well. It looks like our little AI-powered conversational interface has caused quite a stir! We've been getting all sorts of questions and concerns about machine replacement since we revealed it in our blog, and even some of our own team members and partners have had access to the beta version. Let me tell you, this thing is no joke. It can write product descriptions and specs in 100 different languages, or change all the images in your shop to a Christmas template with just one command! It's like magic, I tell you. So, I figured I'd write this little article to clear up any confusion and hopefully put some minds at ease.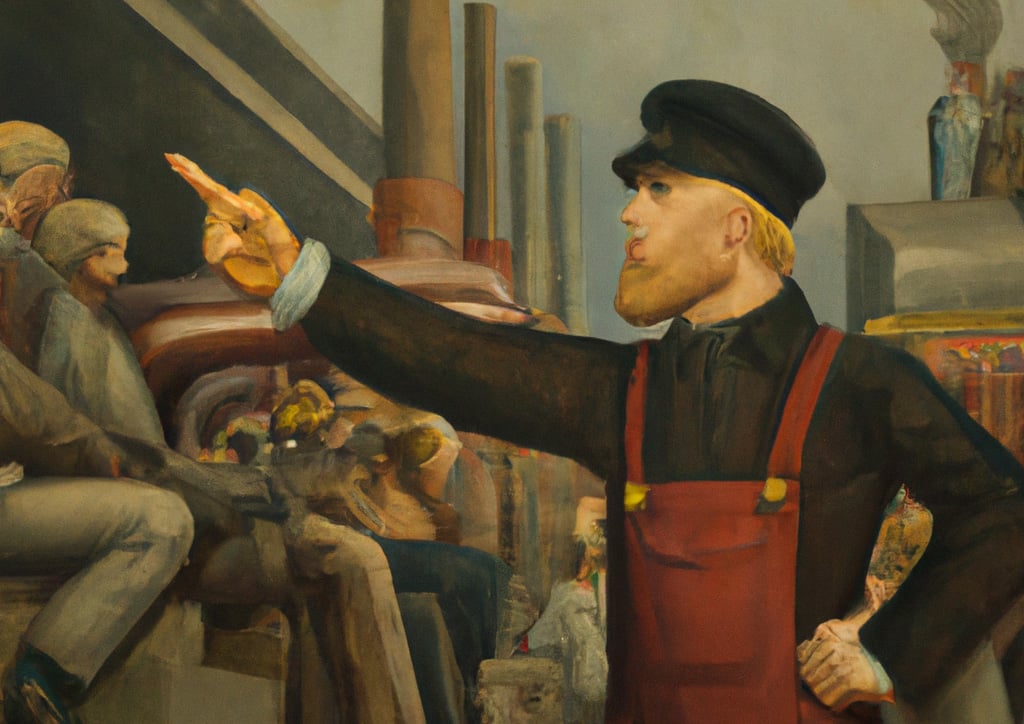 Luddites!
Ah, the Luddites. You know them, you love them - or, at least, you know of them. But do you really know the full story of these tech-fearing folk?
It all started way back in the early 19th century, when the Industrial Revolution was in full swing. As machines started taking over more and more of the manual labor tasks, a group of people called the Luddites started protesting. They were worried that all these newfangled machines were going to take away their jobs and leave them unemployed.
A tale of labor-saving machines from the ancient times of Homer
Well, it seems like the fear of labor-saving machines is nothing new. In fact, it goes all the way back to the ancient times of Homer. Yes, that's right. The famous poet himself even wrote about the dangers of labor-saving machines in his epic tale, The Odyssey.
The point here is that people have always been afraid of new technology and the potential it has to change the job market. And honestly, can you blame them? It's a scary thing to think about.
The surprising outcomes of the Luddite protests
Now, fast forward to today. We've got all sorts of fancy technology that's supposed to make our lives easier and more efficient. And guess what? A lot of people are still worried about the same thing the Luddites were worried about all those years ago. They're worried that robots and artificial intelligence are going to take all the jobs and leave us humans out in the cold.
But let's take a step back for a moment and think about this. The Luddites were protesting against the introduction of labor-saving machines, right? Well, guess what? Those machines ended up creating new jobs and industries that never even existed before. And you know what else? A lot of those jobs ended up paying better than the ones the Luddites were protesting against.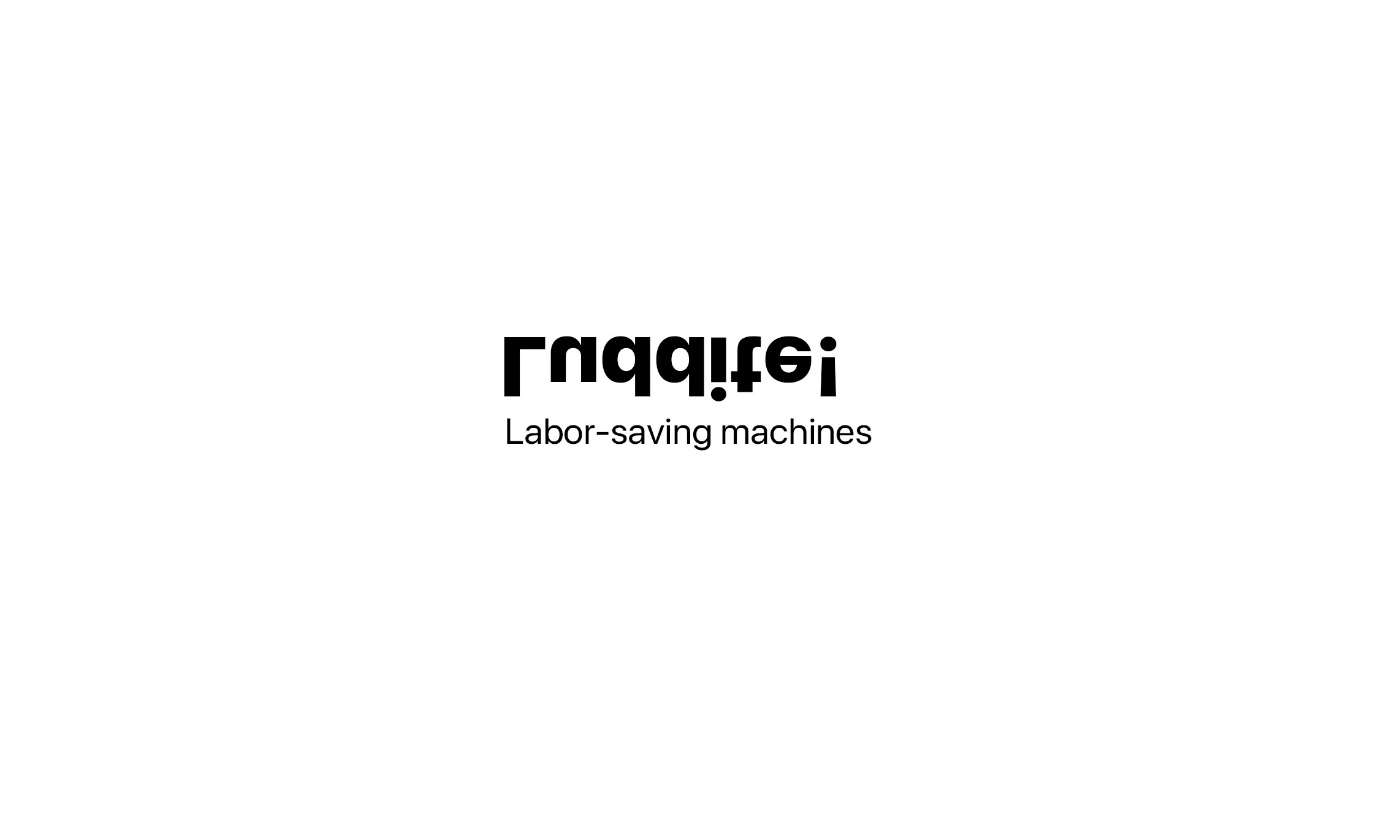 So what's the moral of the story here? Don't be afraid of new technology. Why?
Well, it looks like those rumors about AI taking over all the boring jobs were way off. It seems like it's the creative types who are really feeling the heat from our robotic overlords. Writers, artists, and programmers beware - it looks like it's your jobs on the chopping block! - PJ
No problem, Just embrace it, and see where it can take you. Who knows, you might just end up with a better job than you ever thought possible. And hey, if you do end up getting replaced by a robot, at least you'll have a good story to tell your grandkids about the time you were a Luddite.
AI is like the next internet! Endless possibilities! But let's be honest, most folks in media are just talking about ChatGPT like they know what's up, without having any clue about Transformers, GANs, and all that jazz. But if you're one of the lucky ones who actually know how all this stuff works, you'll probably cry and be disappointed with all aspects of your work and investments!! But at least you'll know what you're crying about! - PJ
Make Your Business Online By The Best No—Code & No—Plugin Solution In The Market.
30 Day Money-Back Guarantee
Say goodbye to your low online sales rate!