You can create a store in the dashboard part and see your stores list in this part. There's a general view from your stores in this part that includes your own stores as well as the stores that you joined. You can see yours or store an employee's access statue under the name of each store.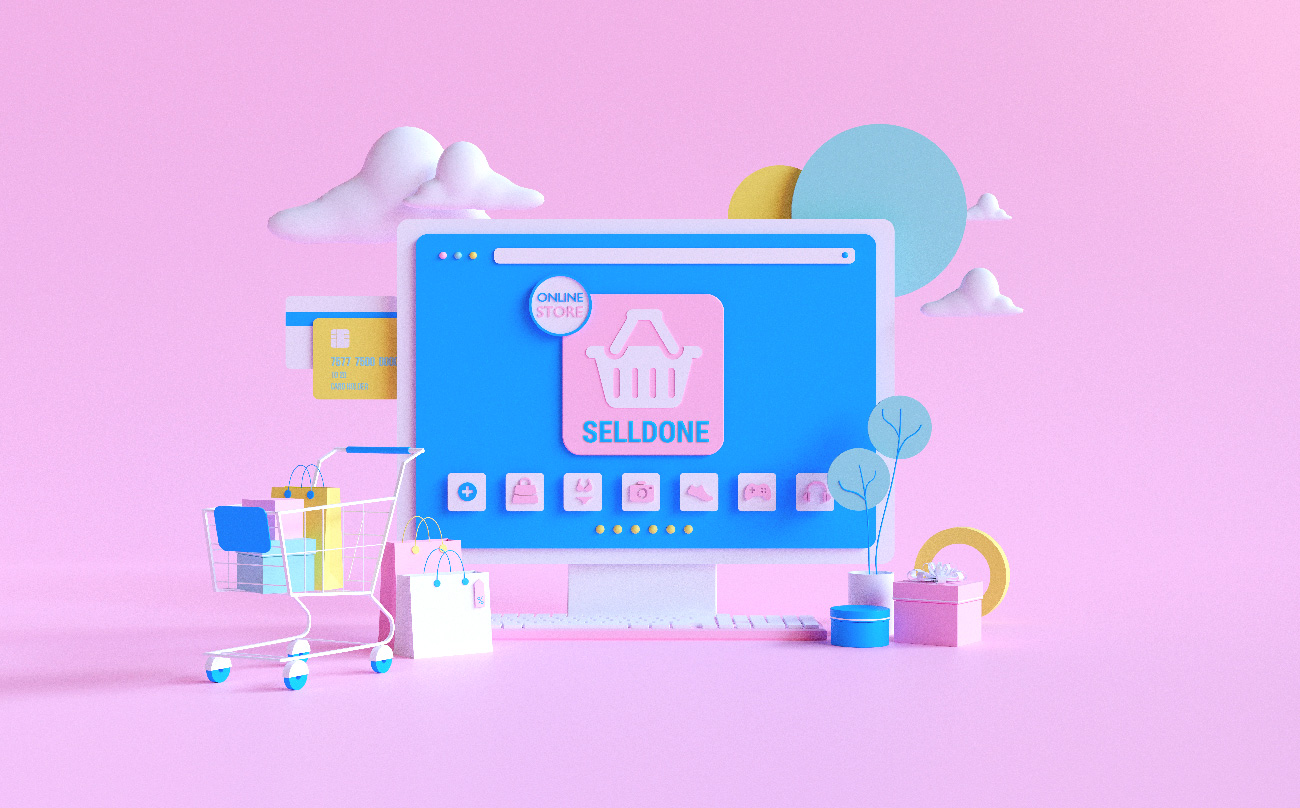 For example, in one store, product management is shown, or in your store, there's nothing to show. Maybe other information introduce for each store like; The store status: active or inactive

The store license: the licenses are free, and you can use their free and indefinite facilities, but for the discount, you need to buy store plans.

Consume volume: the number of pictures and data that have uploaded on the server

Expiration date: according to license it can be unlimited or has a specific date

Products number: the cursor on each kind of product shows its number. One product can be physical, virtual, file, or service.

Physical products: the products which are physical and we can send them

Virtual products: the products that exchange digitally like; charge card

Files: downloadable files

Service: in the service category not in physical, transferable goods or virtual products

There is some information about the latest store status:

Like numbers

Comment numbers

People collaboration and their opinions about one product

Favorite product numbers

Store view numbers.

This data is updated every day unless there's no new input in the system or your store hasn't viewed for a long time, or no one has entered (this information show in this way: since five months ago up to now)

Financial information: if there's a financial exchange, it will show base on currency, sales, and payment amounts. We will explain how to make a new store later.