You can make money by introducing Samin to others. The amounts of your income and its calculation depend on your referral plan. The public referral plan is in the 'make money' menu. Click on it to see income plans. You can add this link to your website or send it to your friends and invite them to join Selldone.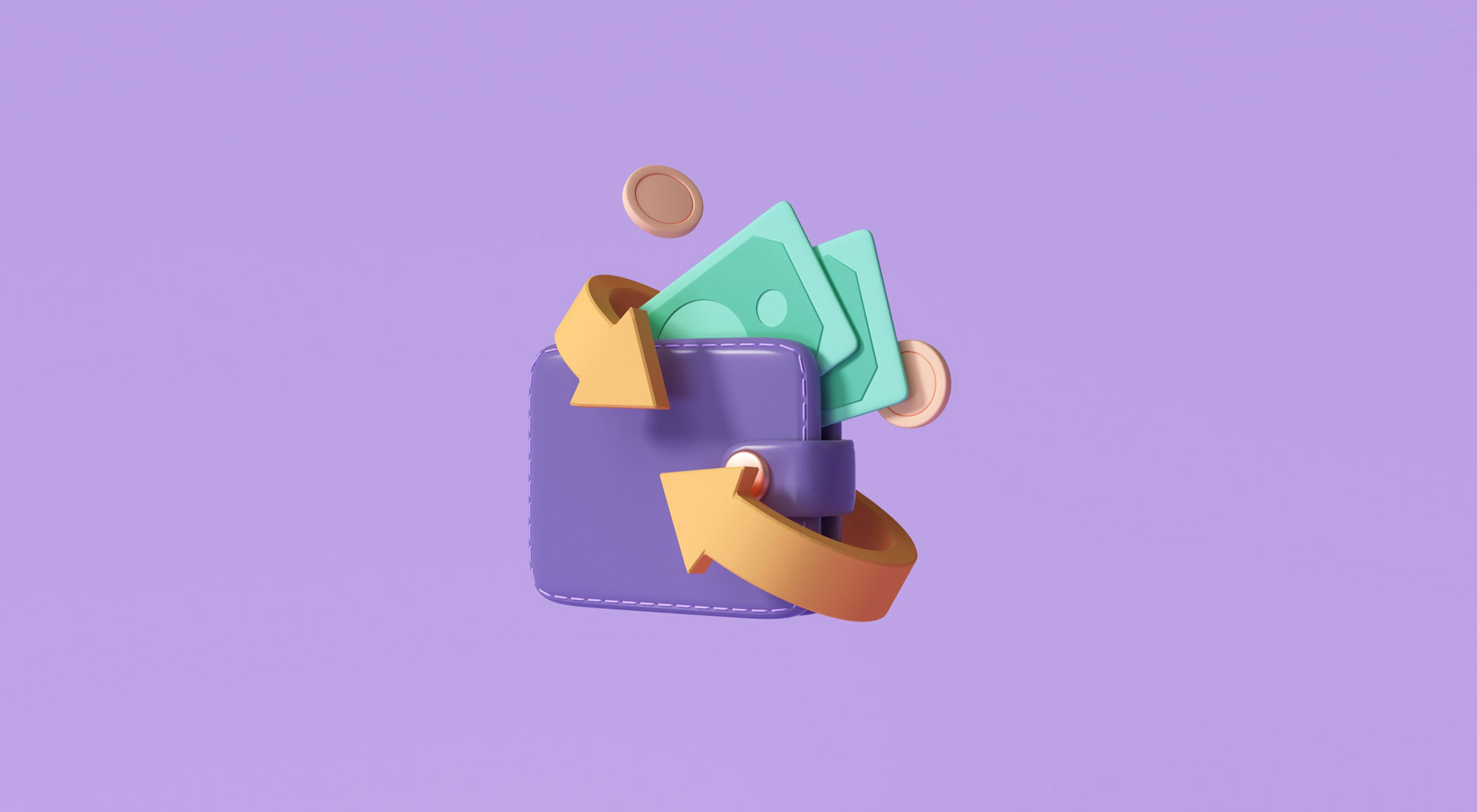 If someone joins with this link (enter and register in website), all the fees that Samin receives from their transactions will deposit in your account. For ordinary plans, your income would be like this:

You will receive from the first level 5%, from the second level (means people who introduced to Samin with the first level) 2/5%, from the third level (people who introduced with the second level) 1/25%.

Your income is in a table under each plan. Since transaction fees calculate base on its currency, you can see different currencies in each table.

To draw these amounts, you need at least one account with related currency.